The Nakazone area of Misato Town, Miyagi Prefecture, where the rice is produced, is the number one area in Japan with rich cultivated soil, and has been producing the best rice for hundreds of years. The Nakazone area in Misato Town has long had strong ties and unity among local farmers, and they have worked together to cut the grass to preserve waterways and farm roads, and have held their own grass-mowing contests and other efforts to preserve farmland.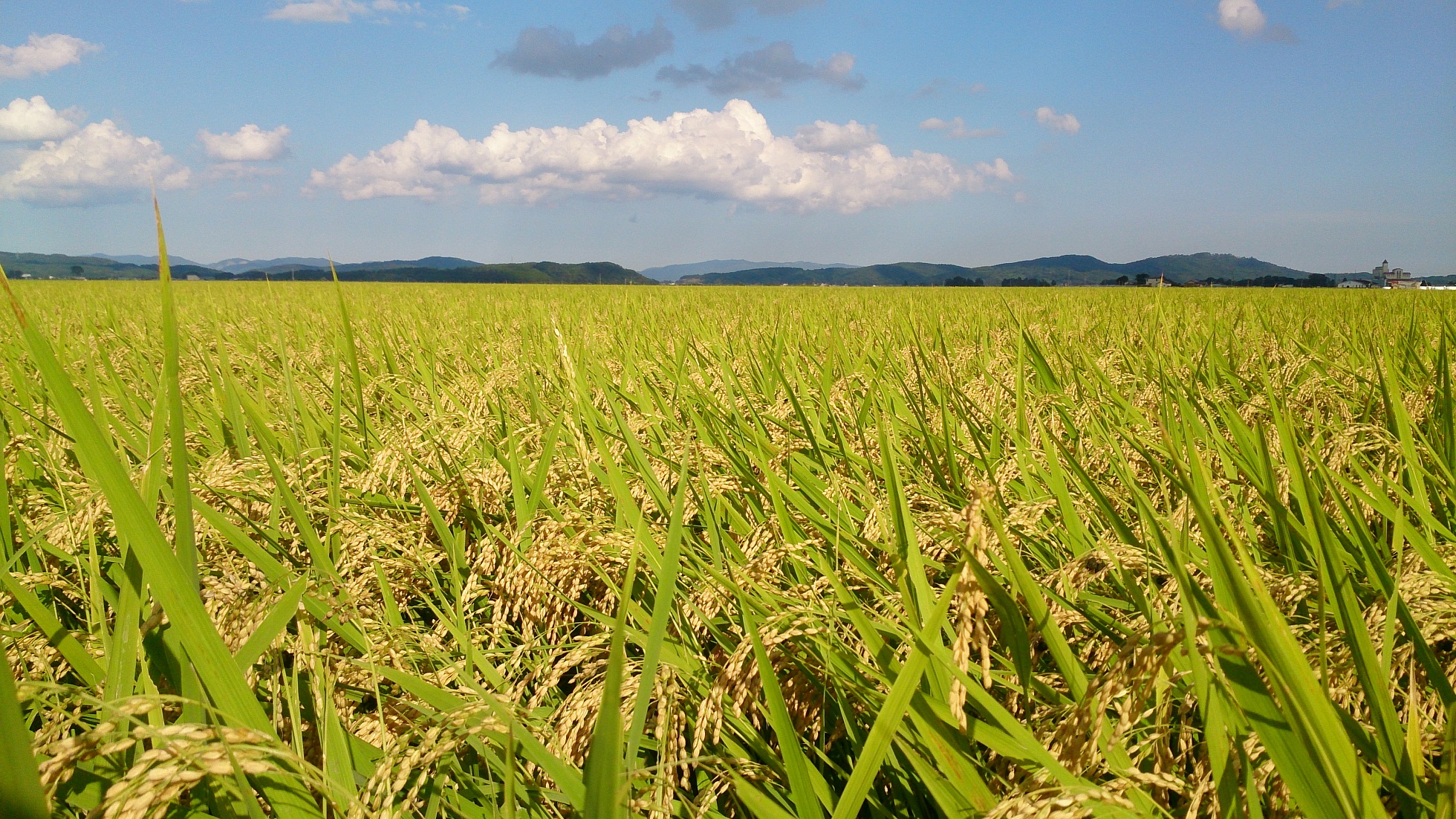 Osaki Koudo, found in the Nakazone area in Misato Town, was recognised as a Globally Important Agricultural Heritage Site in 2017 for its traditional water resources management and sustainable paddy field agriculture. Osaki Koudo is found in the basin of the Eai River and Naruse River, which flow from the Ou Mountains, and because of the abundance of water in the area, it has often been subject to flooding. In addition, the area suffers from the effects of "Yamase", a cold flow that accompanies the Chishima Current, a seasonal wind unique to the Pacific side of the Tohoku region. In order to survive in the harsh natural environment, Osaki Koudo has continued to develop through wisdom, ingenuity, effort and technology to maximise the use of water resources since antiquity.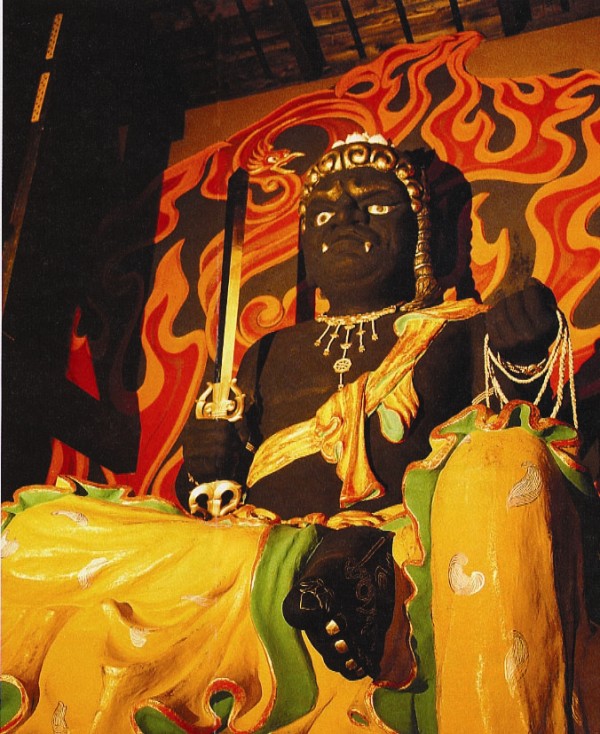 Based on these agricultural activities, the traditional agricultural culture of the region has also developed. Popular belief in agricultural deities, such as the god of the water, the god of the mountain, and the god of the rice called Inari, has developed into folk entertainment to pray for good harvests. In the food culture, koji (malted rice) is made from rich local ingredients, which were then used to make many fermented foods such as miso and sake. Through these agricultural cultures, the region has been able to connect people and villages throughout the ages, and the traditions of agricultural wisdom and techniques have been passed down from generation to generation.
The traditional system of water resources management has also enabled a wide variety of creatures to live in the paddy fields. The flooded rice paddies are inhabited by precious insects and birds. It is said that more than 100,000 migratory birds, such as white-fronted geese and swans, fly here to spend the winter. Another characteristic of this area is the abundance of white-fronted geese and swans pecking for food in the paddy fields in winter. Farmers have a long history of environmental conservation farming to take care of these natural features and paddy fields.
Osaki Koudo is a Globally Important Agricultural Heritage Site with abundant snowmelt from the Ou Mountains. It is also the top agricultural area in Japan, where the agricultural culture that values rice and paddy fields created by nature and history has been nurtured. We are very proud of our agricultural area, which is unique in the world, and we will continue to improve our product, and continue to provide delicious Japanese rice to people around the world.