The Japanese culinary habit is closely related to rice, and there are diverse dishes that evolve from rice. For this reason, Japanese farmers have been working hard to cultivate better rice crops, not only for people to enjoy better washoku but also for customers around the world to experience the unique charm of Japanese rice.
OMUSUBI has recently selected Tsuyahime rice from Yamagata prefecture to be used in our products. Developed over ten years with the goal of producing the "the best rice in Japan", Tsuyahime rice is a new variety of rice that excels in luster, texture, sweetness, and tastiness. For many years, Tsuyahime rice has attained "Special A" ranking in the taste test conducted by the Japan Grain Inspection Association as a testament to its superior and premium quality. The terroir is the main reason for the healthy growth of the rice, and it is supplemented by the farmers' excellent farming techniques. Together, they create this sweet and delicious rice.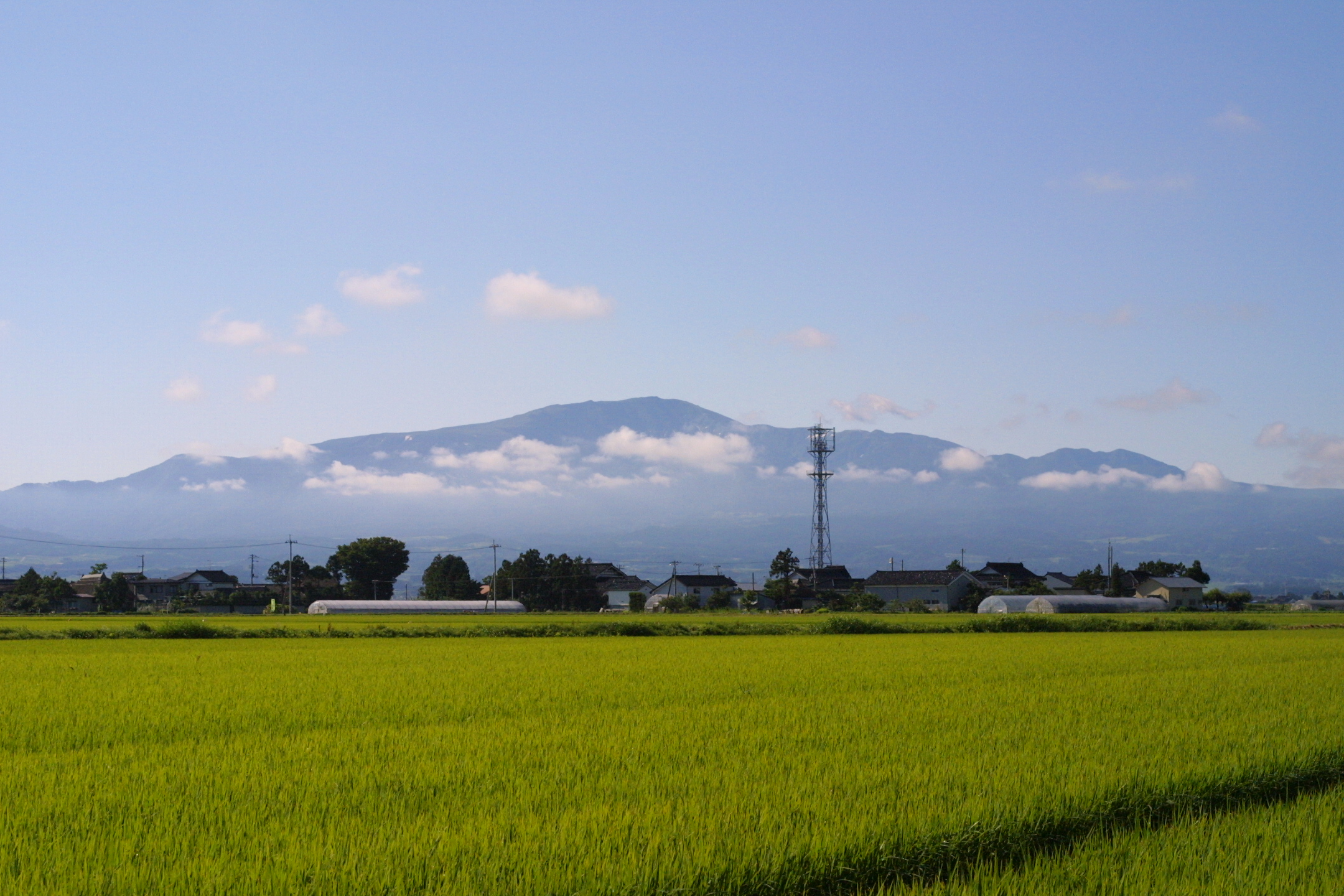 Using Natural Resources to the Utmost
Yamagata prefecture is located in northeast Japan, boasting distinct four seasons, with large temperature differences and many mountain ranges. It is where Japan's largest ancient and primeval beech forest is found. In springtime, snowmelt runs through the forest and is a source of abundant, clean water for the farms. These favourable conditions allowed farmers in ancient times to cultivate the famous "Kameno-o" rice. In recent years, thanks to the wisdom of new generations of farmers and improved farming techniques, Tsuyahime rice, belonging to the same family and having an unforgettable taste was propagated, re-defining "premium Japanese rice".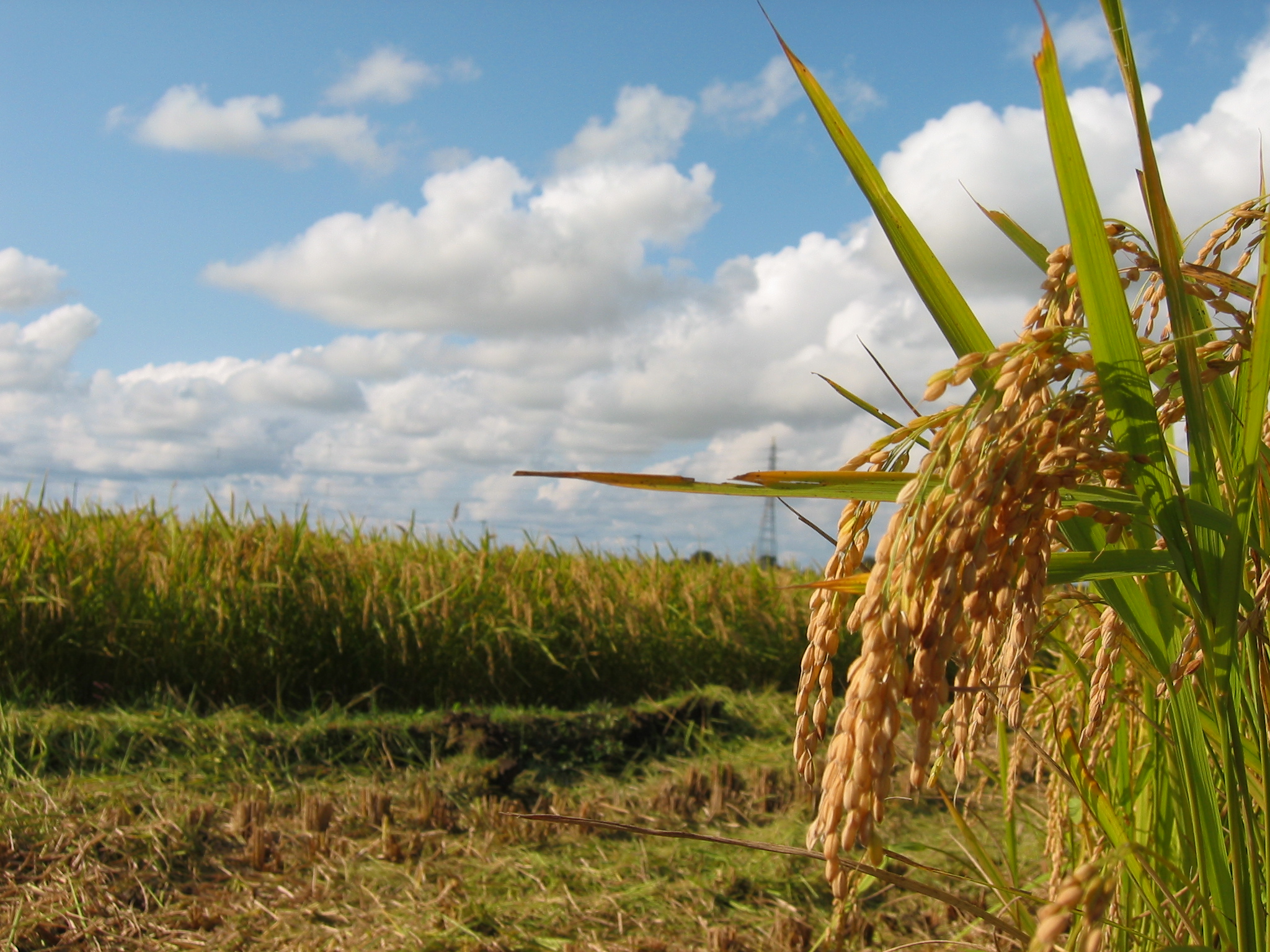 Strict Quality Control to Produce Premium Japanese Rice
Tsuyahime rice is white and lustrous in appearance, and each grain is round and full. After cooking, it has a soft and sticky texture, and its aroma, sweetness and sweetness are outstanding. When paired with savoury foods such as meat or lighter dishes such as vegetables, the rice's unique flavor is perfectly suited. The rice itself is already a delicious dish.
The quality of Tsuyahime rice must be the result of the farmers' efforts. Led by the Yamagata Prefectural Governor personally, the local rice promotion organization selects areas based on soil and climate conditions where stable production can be ensured as "limited cultivation regions" for Tsuyahime rice. In addition, the organization issues certificates of recognition to farmers who are committed to carefully cultivating their land, improving the quality of their rice, and adopting advanced farming techniques. Farmers are also required to tighten their rice cultivation management according to the cultivation guidelines, such as growing rice organically and even reducing the use of fertilizers and pesticides by 50% or more in order to reduce the environmental burden. Finally, the organization only selects rice with a crude protein content of 6.4% or less to be marketed as Tsuyahime rice, so that the rice can maintain the best quality and meet safety standards. So, each grain of Tsuyahime rice presented to our customers is a precious result of the farmers' efforts. Please enjoy!