Nakazone Region 'Miyagi Rice' Export Expansion Project Team ​
Mr. Yoshio Okano, Representative Director of Agricultural Producer, Nakazone Farm Hagukumi
The Nakazone area of Misato Town, Miyagi Prefecture, is located in Osaki Koudo, a region which is designated as a Globally Important Agricultural Heritage Site and rich in cultivated soil. Since ancient times, people have considered this land ideal for growing rice. In winter, migratory birds fly into the rice paddies, and many other creatures are nurtured here. We are proud of this rich land, which is one of the best in Japan, and we work hard to grow rice on it every day.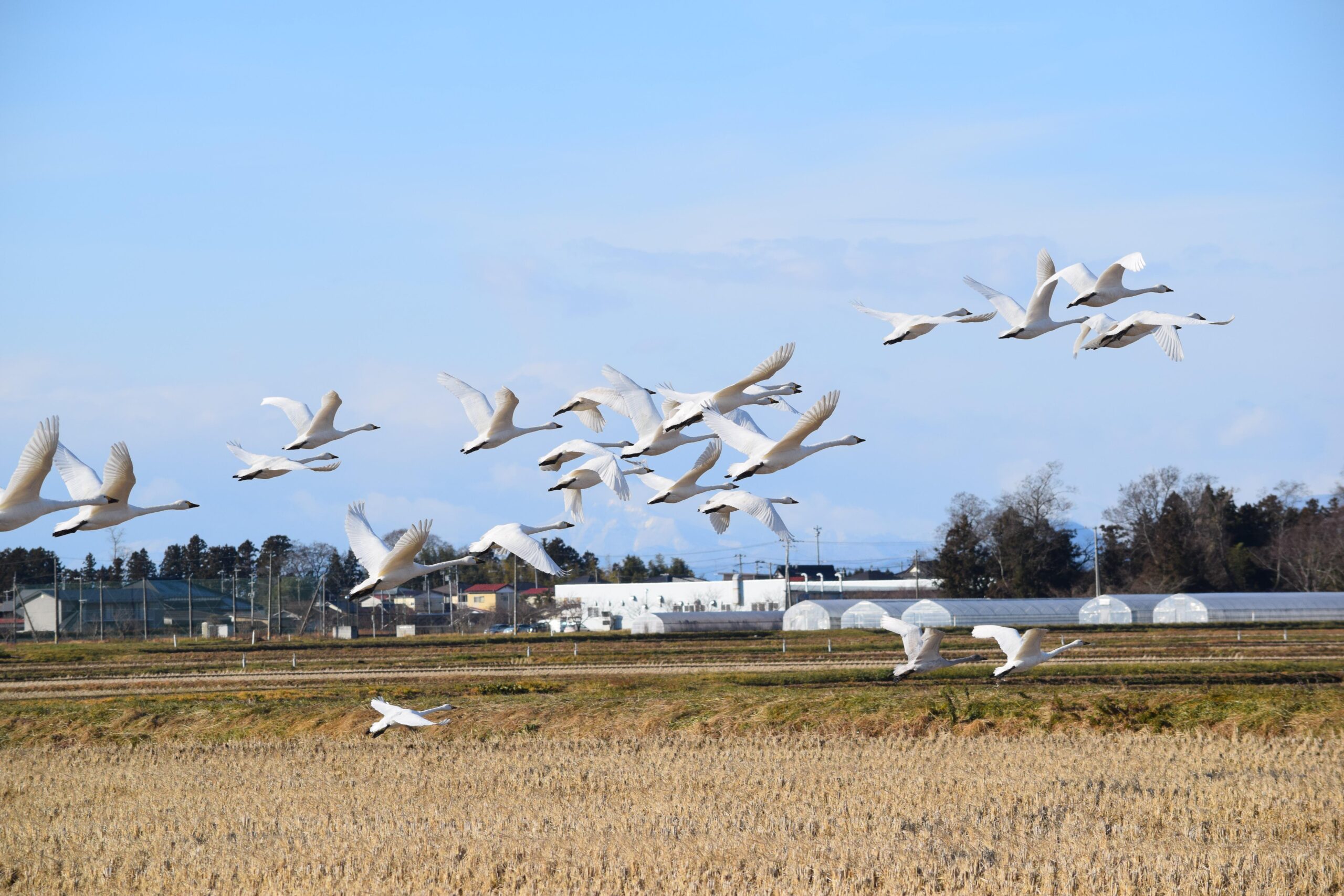 Wild birds have been flying over the area since I was a child, but recently the types and numbers of wild birds have changed greatly compared to what I used to see as a child. One type of bird was abundant in the past, but is no longer seen, while large numbers of other types of bird are flying in. As the effects of global warming become more and more apparent, we were wondering what we can do to protect the environment of our agriculture. In the production of rice, the raw material for Omusubi, we have been working from the sustainability perspective , such as reducing the use of one-shot fertilizers containing plastic resin, and using other more environmentally friendly measures. We have acquired new learning from the process, and we are very grateful for this opportunity.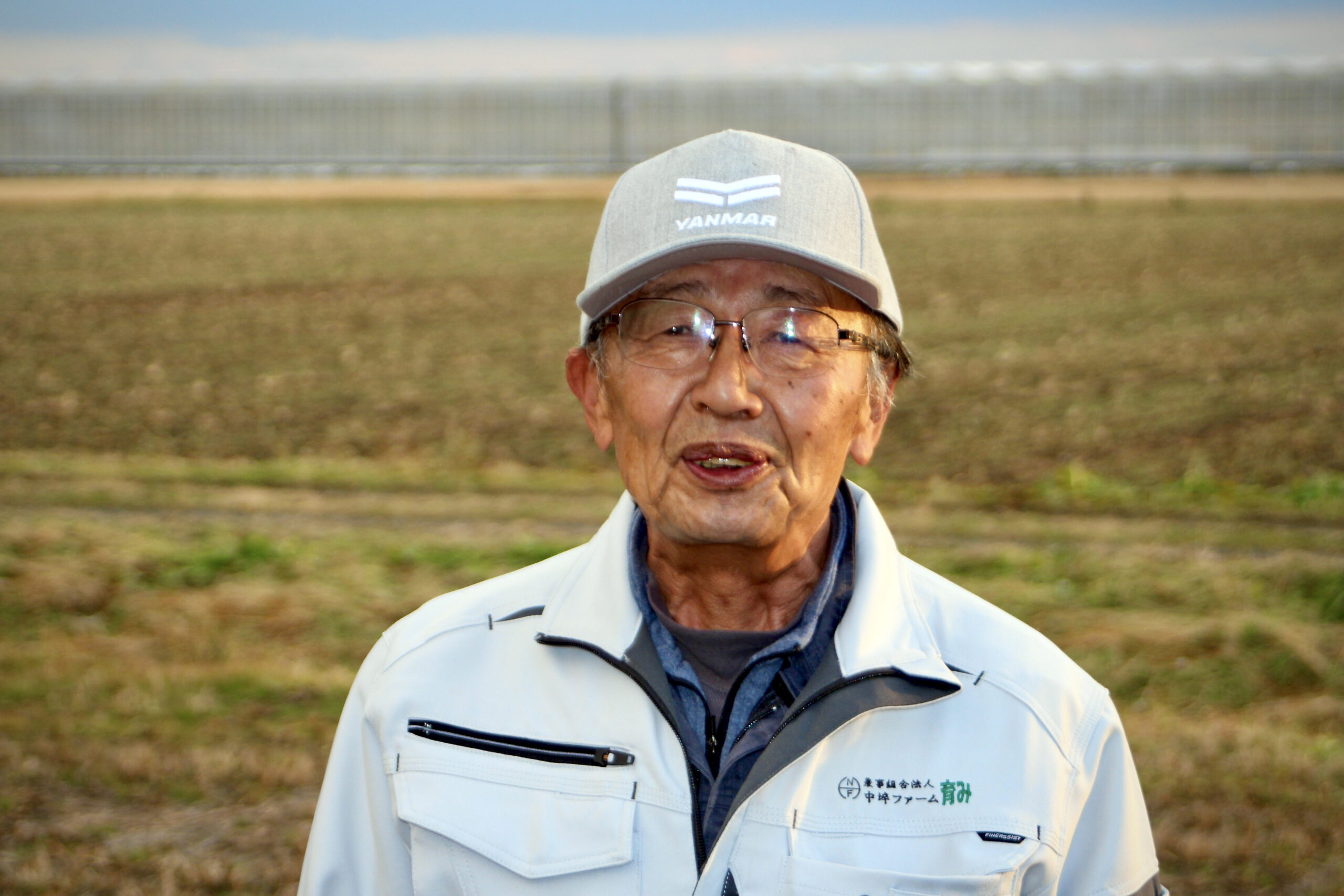 On 22 April, 2021, four agricultural cooperative corporations in the Nakazone region joined forces with Butai Farm, one of Japan's leading agricultural corporations, to form the "Nakazone Region 'Miyagi Rice' Export Expansion Project Team" for exporting rice to Hong Kong. On 12 June, a facility for stable drying and preparation of rice for export was completed. We were very happy to receive great support and encouragement from JETRO, Miyagi Prefecture, and Misato Town. On the day of the completion of the project, I found a "four-leaf clover," which is said to be a symbol of good luck in Japan, when I was looking around the paddy fields. I was very moved by this symbol of good fortune of the four Nakazone corporations and Butai Farm working together to create new value and export our carefully grown rice overseas.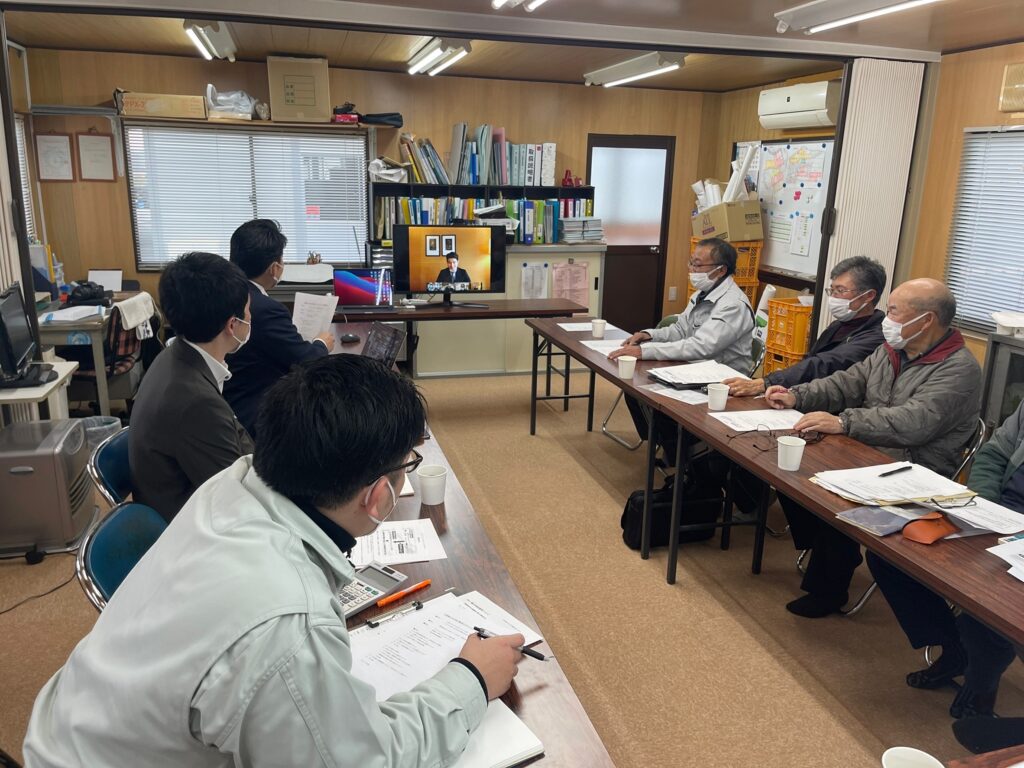 Hyakunousha's goal of "spreading Omusubi culture to Hong Kong and the world" deeply resonates with me, which triggered this project to begin. I was filled with anxiety about how people would react to our rice because this is our first time exporting rice overseas. But now we are sincerely happy to hear that the rice we have grown with such effort has been well received.
We have monthly online meetings with Hyakunousha, where we are able to provide them with real information from the We have monthly online meetings with Hyakunousha, where we provide them with updates and information from the production site, while they let us know about the thoughts from their overseas customers. This information is very meaningful for the field and very valuable to motivate us farmers. We farmers feel encouraged and assured by Hyakunousha's commitment to maintaining a wonderful relationship with Japanese farmers and customers around the world, without being swayed by short-term profits. Within a medium- to long-term framework, we would like to return the favour by making further positive efforts to provide safe, secure, and delicious rice to consumers around the world. In working towards next year, we would like to maintain the quality of our products while utilizing materials that are standardized among the four corporations, and further develop the SDG initiatives mentioned above.
We grow rice in one of the most fertile lands of Japan, and we put our attention and care into it.
The rice is the result of the strong relationship between Hyakunousha in Hong Kong and our farmers in Japan.
This rice is deeply invested in our children's future and the global environment.
We hope you enjoy it.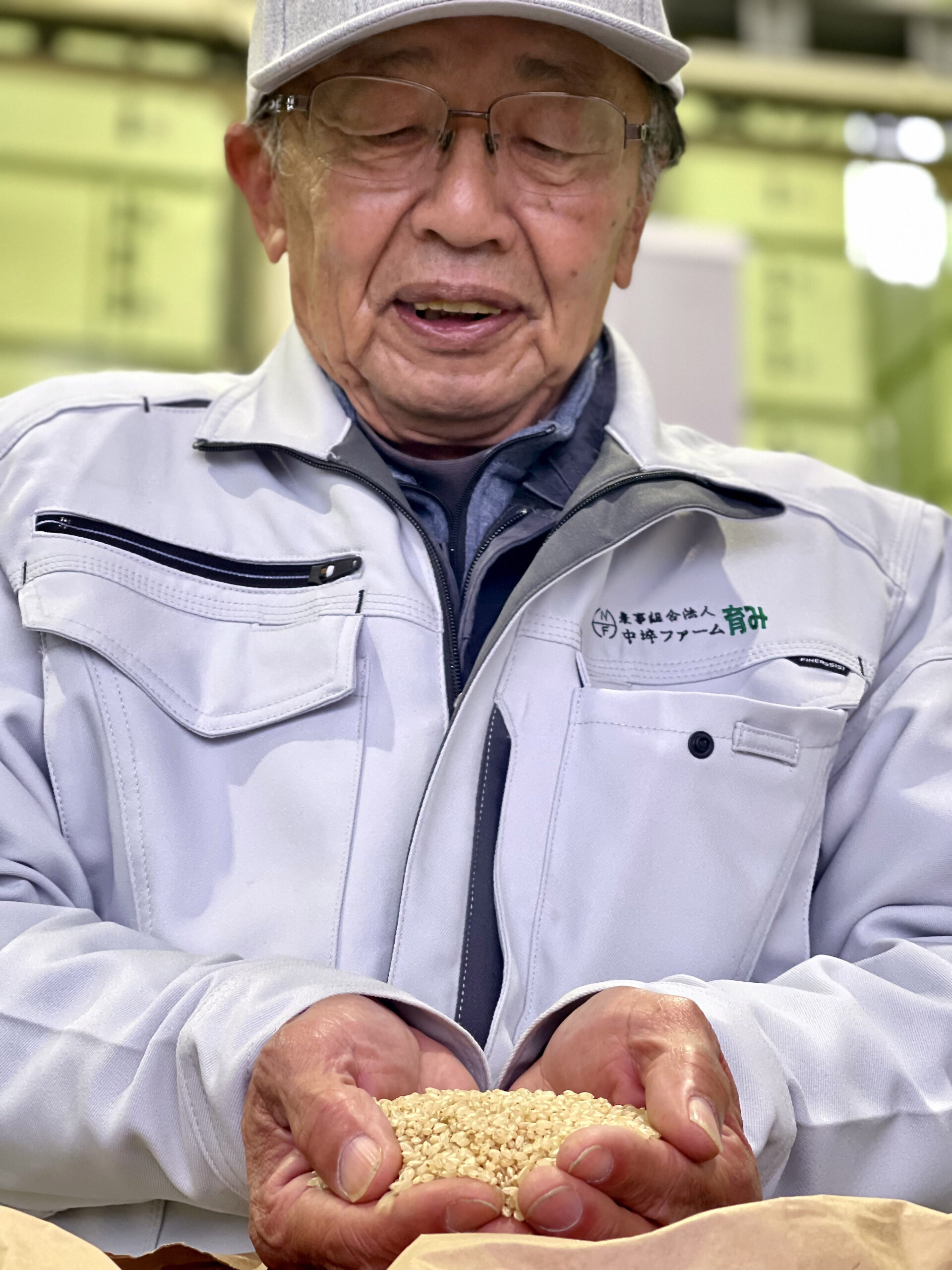 Collaboration with farmers in Misato Town, Miyagi Prefecture
Name of region
Nakazone area of Misato Town, Miyagi Prefecture

Name of project
Nakazone Region 'Miyagi Rice' Export Expansion Project Team

Project members
Agricultural Cooperative Corporation Nakazone Farm Hagukumi
Agricultural Cooperative Corporation Takagi Nosan
Agricultural Cooperative Corporation Nakada Aguri
Agricultural Cooperative Corporation Sun Farm Agato
Butai Farm Company Limited

Project Launch Date
22 April, 2021

Drying and preparation facilities completed
12 June, 2021

Main rice crop schedule
Around March: Tilling
Late April: Raising seedlings
Early to mid-May: Raking and planting rice
Around July: Mid-summer drainage
Late September: Harvesting