The wait is over – the OMUSUBI app is here! Register as a member now and receive a $50 welcome offer. From now on, earn a stamp for every purchase you make and redeem various delicious rewards, such as Omusubis, soups and bentos. Download the app here and read our quick guide below to begin you mouth-watering journey of Japanese cuisine!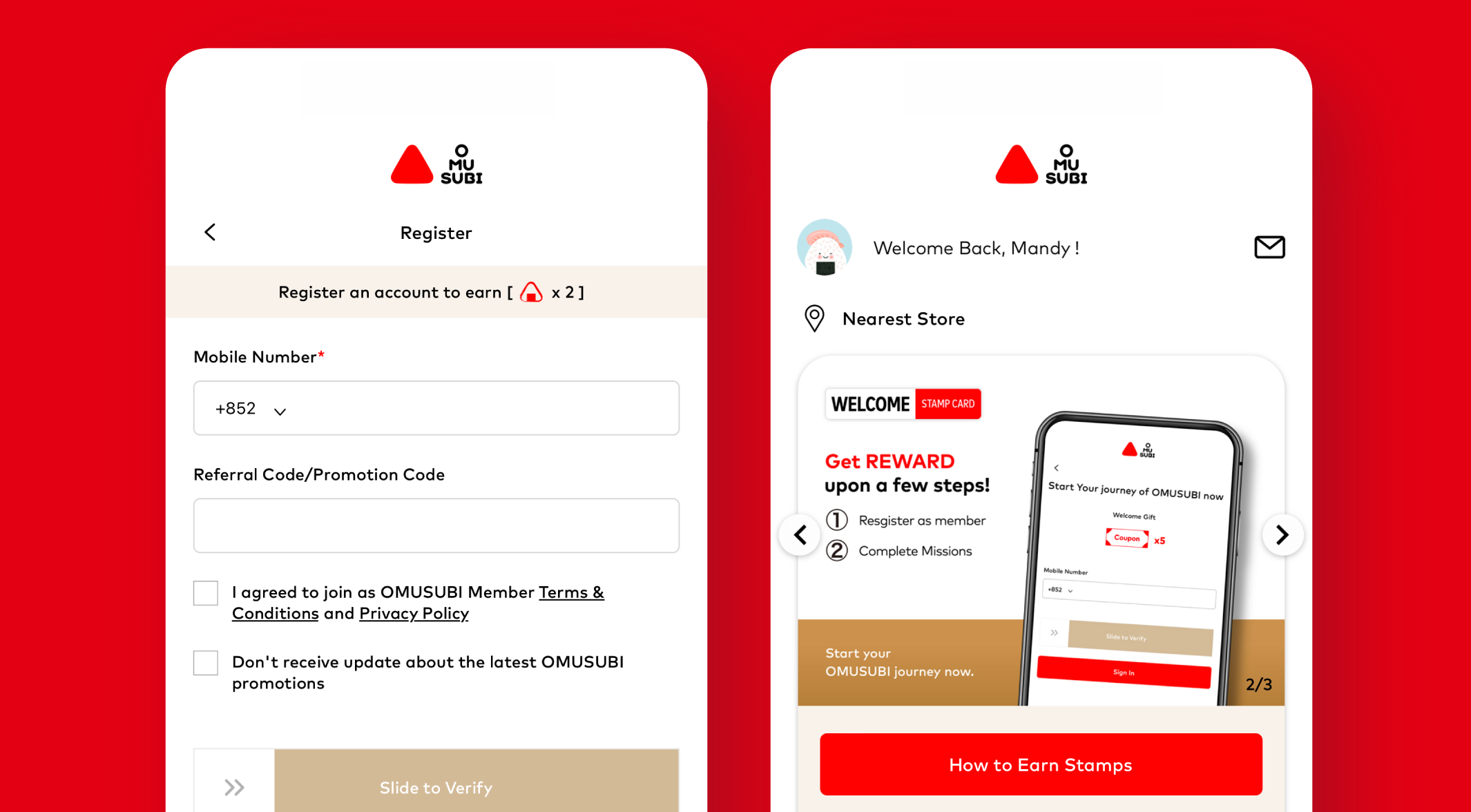 Step 1: Register with a local mobile number capable of receiving local SMS
Step 2: Enter the One Time Password on the SMS
Step 3: Registration completed

$50-worth of welcome offer is now registered under your account!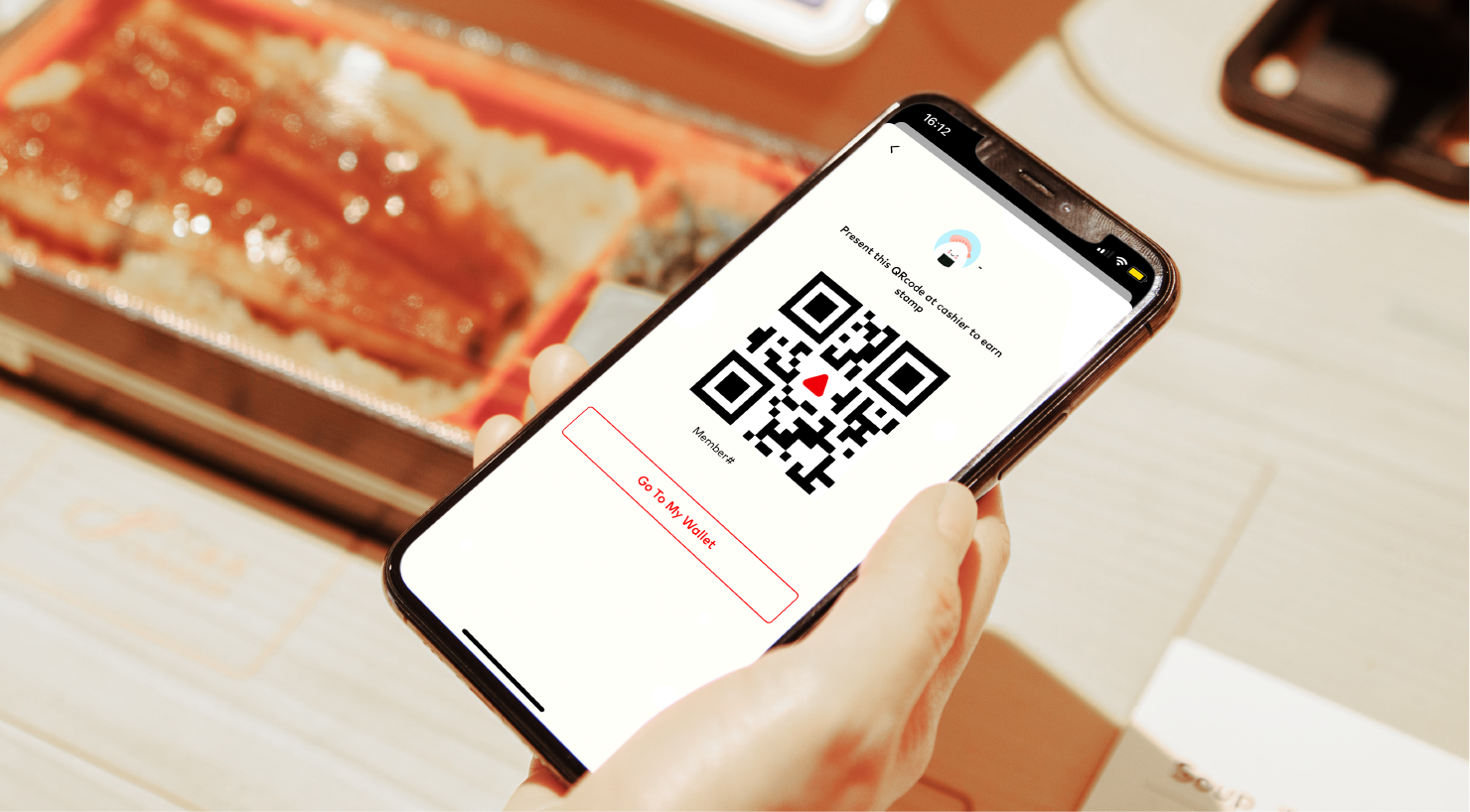 There are three types of Stamp Cards in the app. Whenever you make a purchase or finish a mission, you can earn stamps for them. Every Stamp Card event and reward has an expiry date, so make sure to check the details of each Stamp Card event.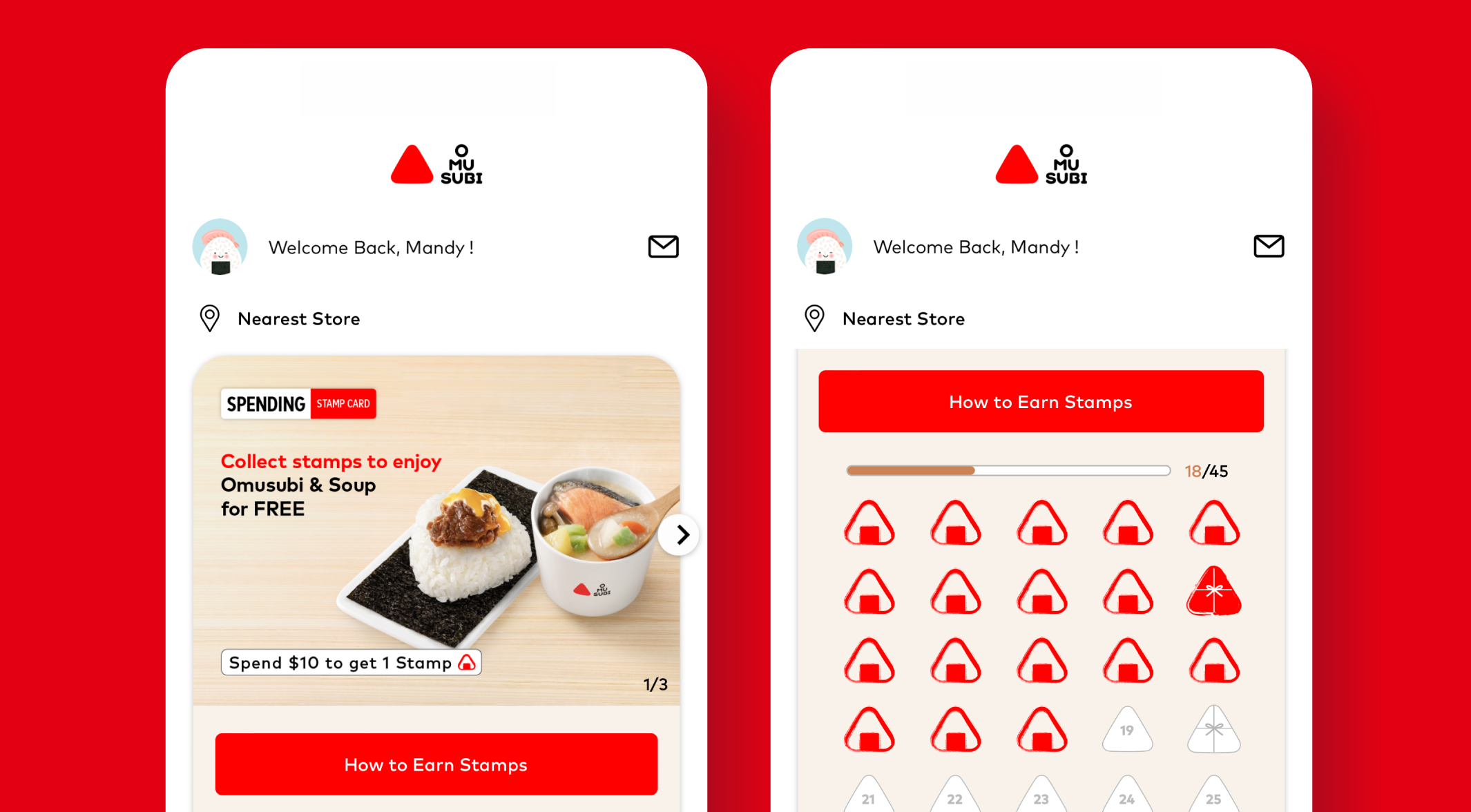 Spending Stamp Card
For every $10 spent, you will receive a stamp. Collect stamps in exchange for various rewards. Before you make a purchase, remember to tap the red Omusubi in the middle of the menu to let our staff scan your member's QR code.
Referral Stamp Card
Tap on "How to Earn Stamps" and go to the "Refer Friends" page to invite them to join as members. After your friend has successfully registered using your "Referral Code", both of you will receive two stamps each.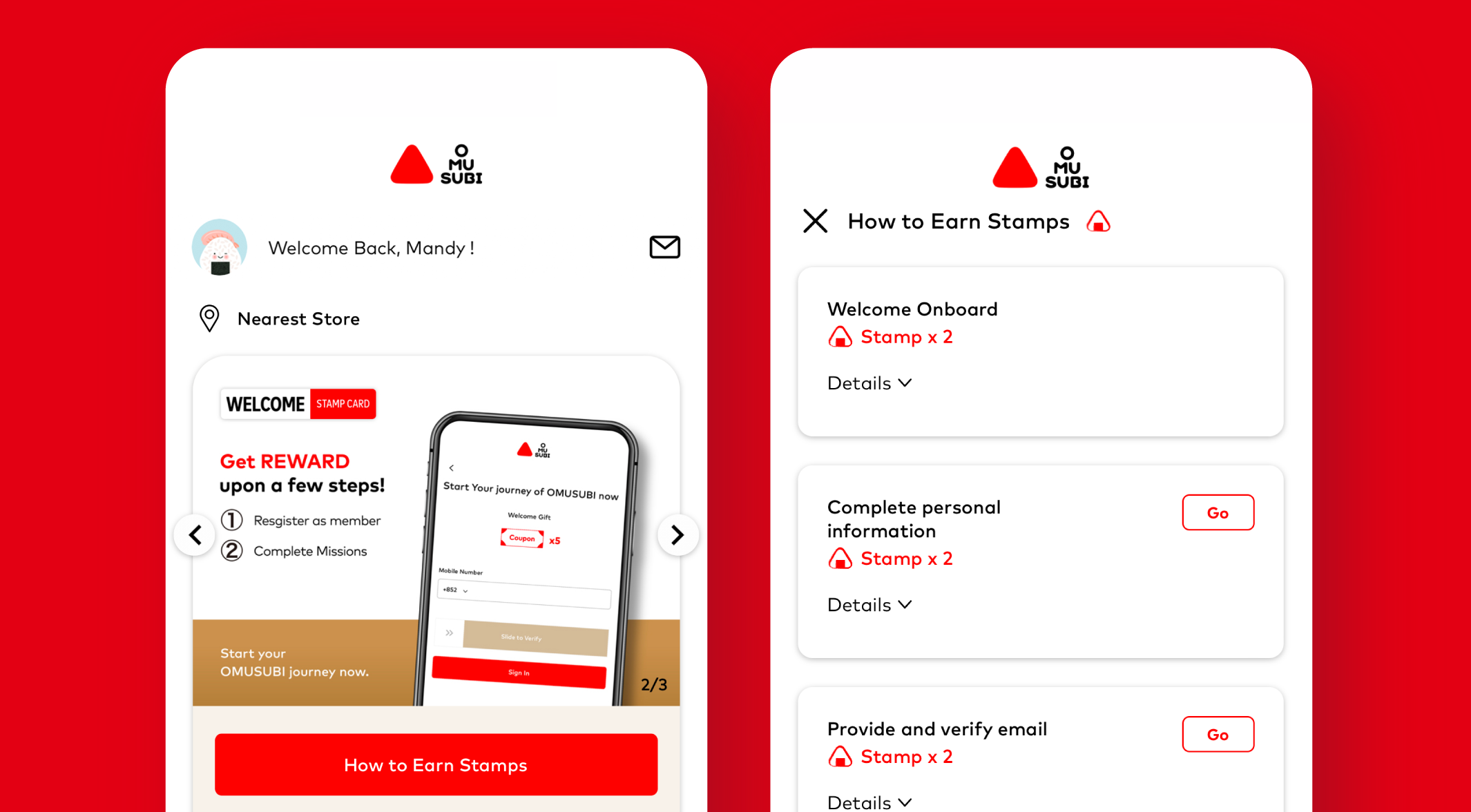 Welcome Stamp Card
Follow the instructions and finish each assigned mission. These missions include providing an email address and completing the verification process, finishing a simple questionnaire, and making your first purchase using the membership. Each mission comes with a designated number of stamps.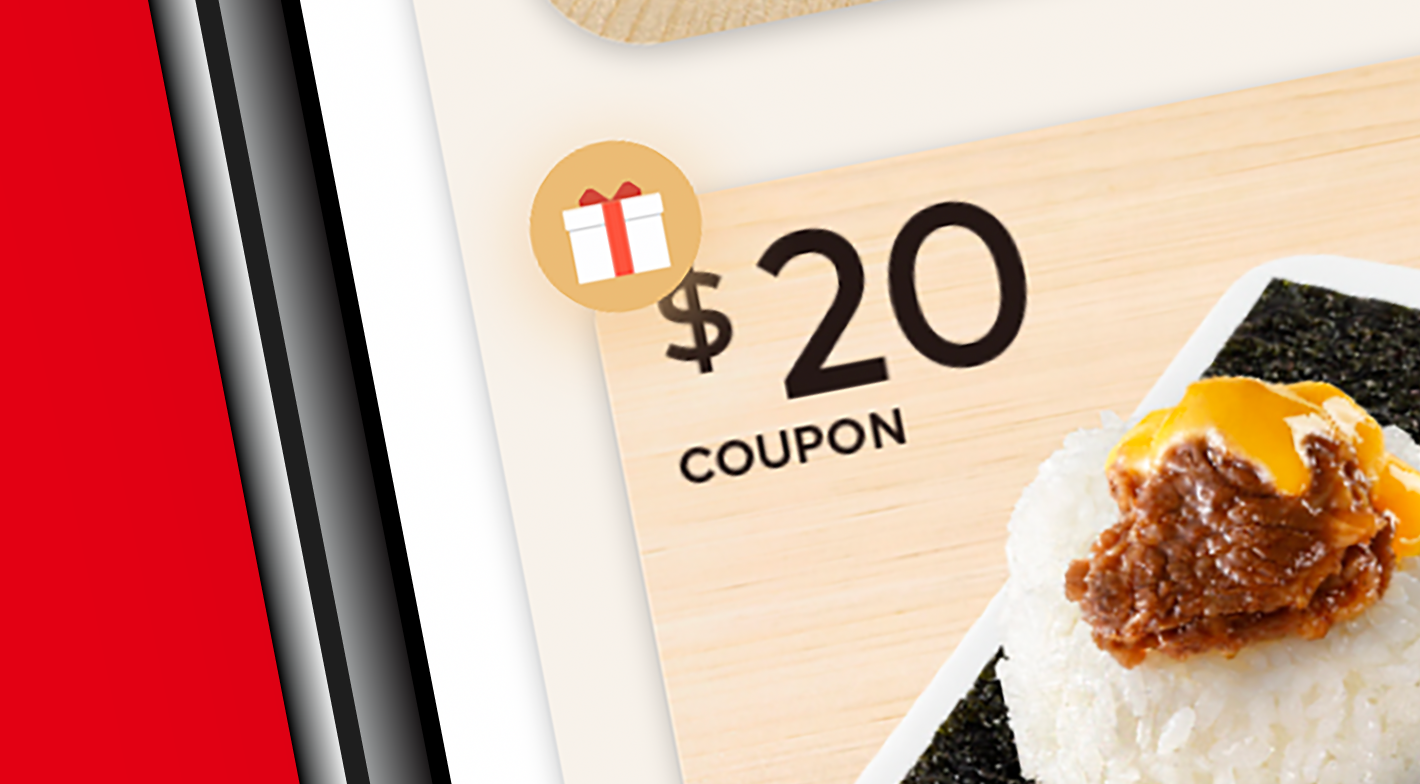 When you have earned enough stamps and redeemed a reward coupon, the top left corner of the coupon will show a "Present" icon as a reminder. After redeeming the reward, remember to spend it within 30 days!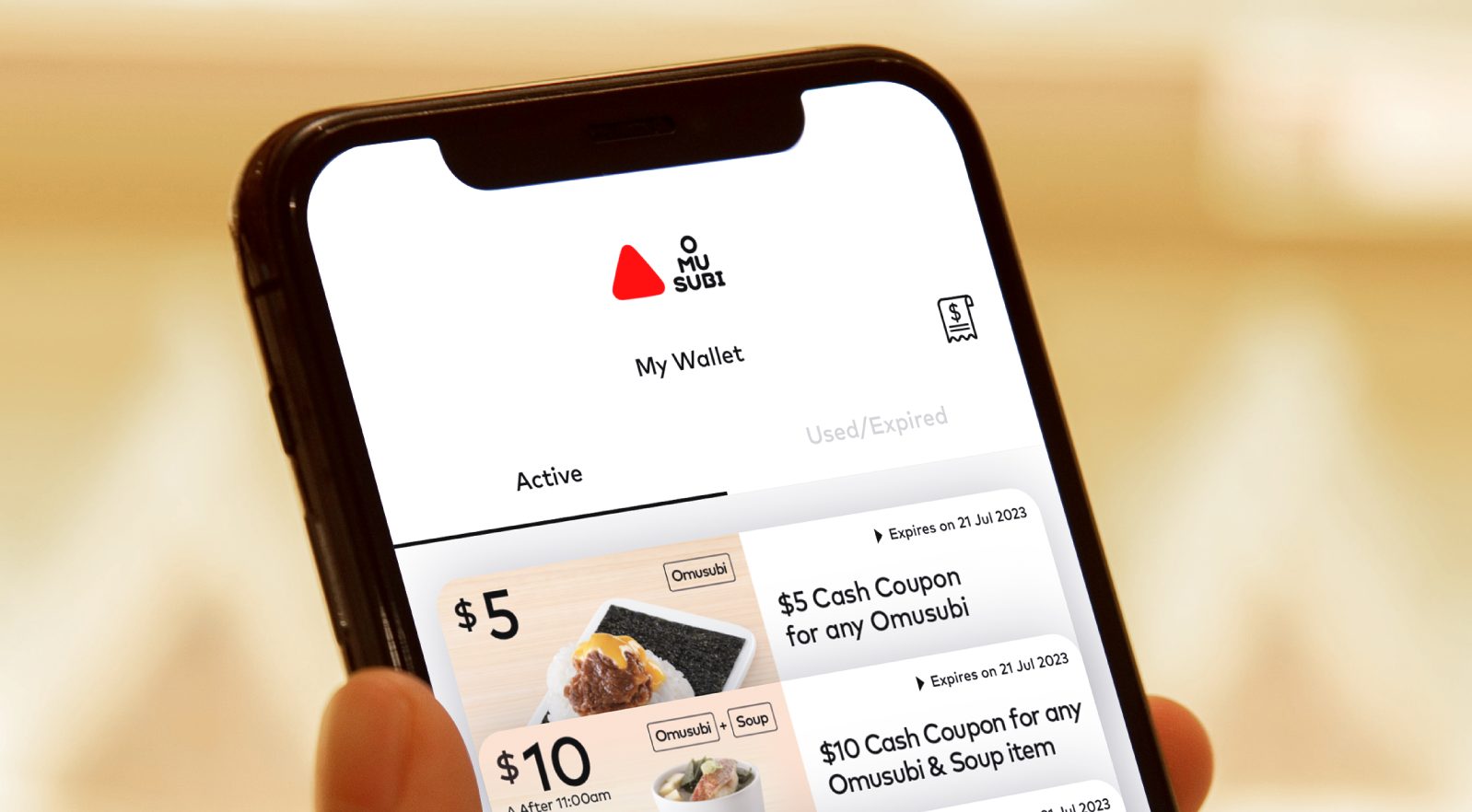 Tap on "Wallet" in the menu and view the reward coupons you can use under the "Active" category.
If you would like to use a reward, please ask our staff to scan your member's QR code, and then the reward coupon QR code.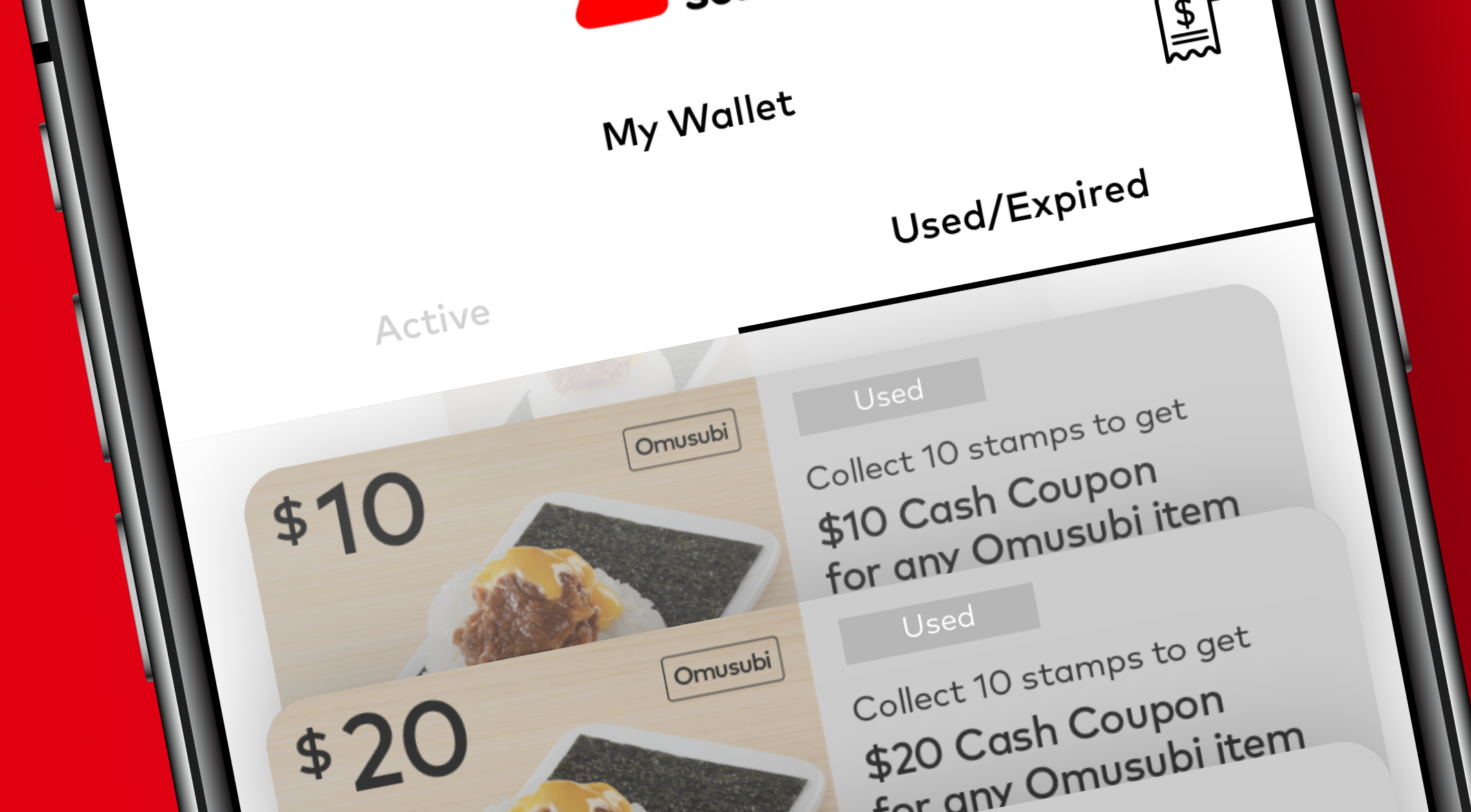 You can view expired reward coupons under the "Used/Expired" category.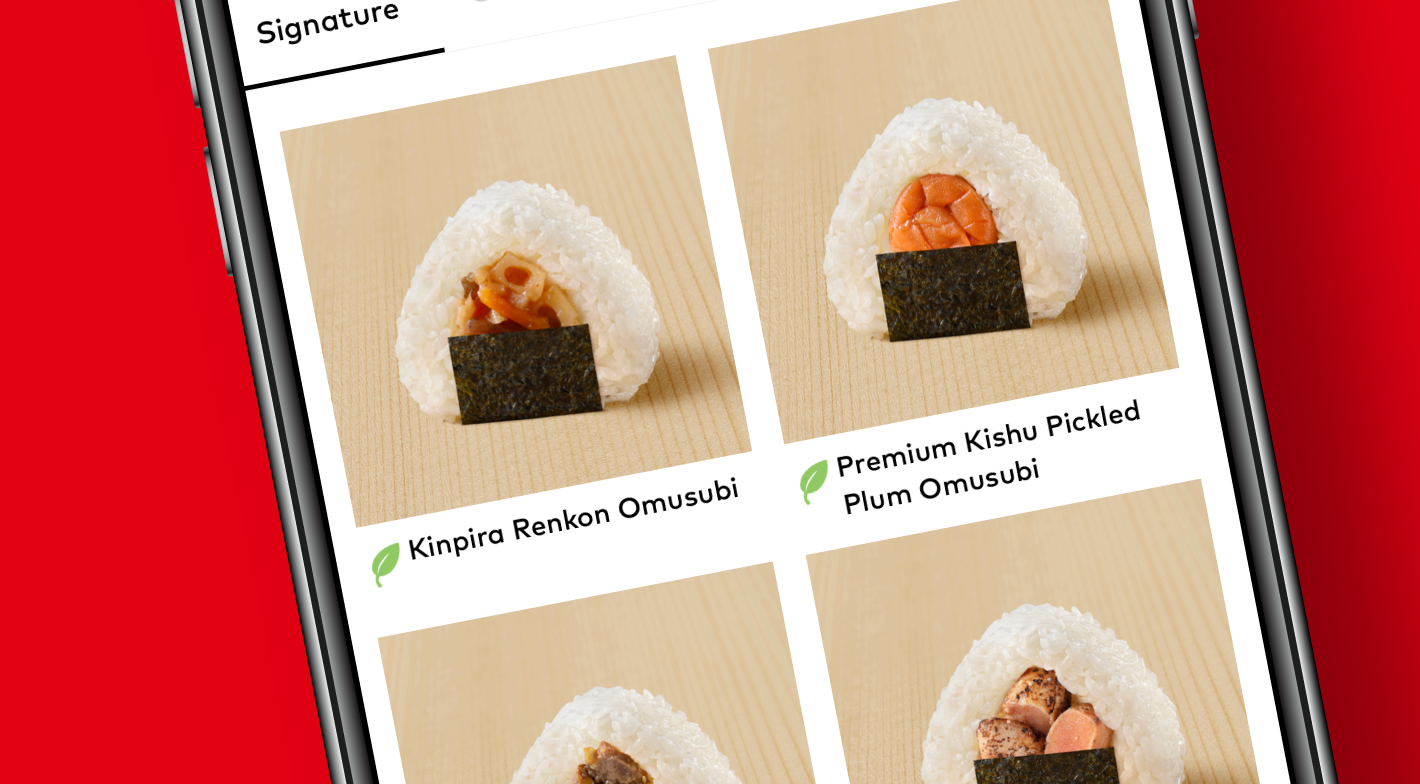 Browse our monthly menu and understand food ingredients and nutrition information, so that you can enjoy our delicious offerings with a peace of mind.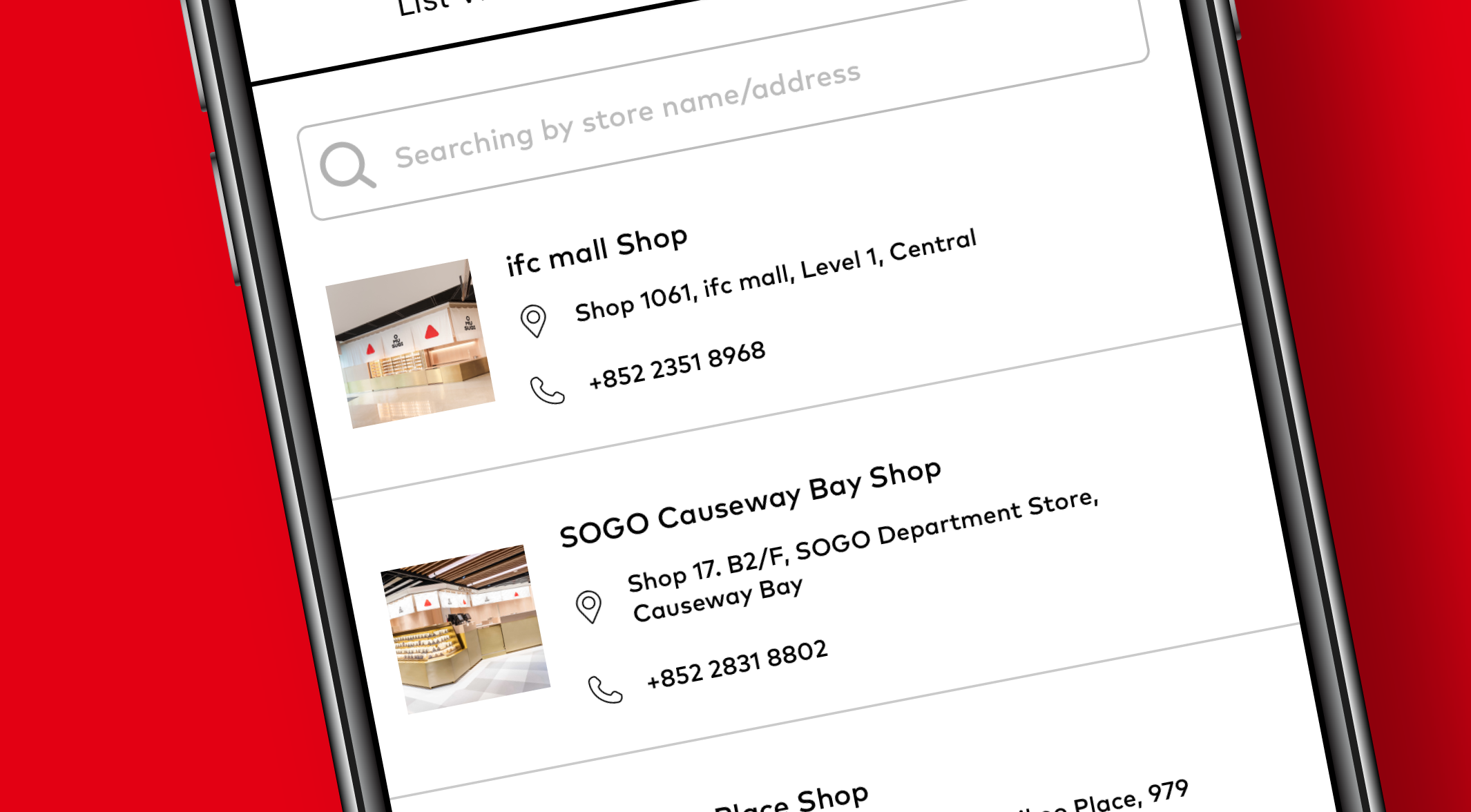 Tap on "Nearest Store" on the Main Page, or visit the "Me" tab, to browse nearby or all store locations. Find a store near you and indulge in a yummy treat.
*OMUSUBI App and membership program are not applicable to SOGO Shop