As much as taste matters, serving healthy and safe products is even more important to us at OMUSUBI. Putting ourselves in our customer's shoes, the quality and safety of the products and services we provide have always been our top priority.

Every piece of Omusubi is crafted in our 100% owned food factory under stringent hygiene control.
Risk Management and Process Flow Management
To minimize the risk of contamination, spreading and cross-contamination introduced by the interaction among personnel, objects and air, we have developed risk management and restricted process flow direction. Each area in the food factory will be categorised into different areas according to its hygiene risks: areas in direct contact with the outside environment, for example raw materials delivery, packaging and outgoing product shipping bay, are categorised as "goods receiving areas"; areas used for storing and initial processing of raw materials, and for keeping out foreign objections are categorised as "warehouse areas"; areas used for cooking and food processing which must be kept clean at all times are categorised as "food sanitizing and processing areas"; finally, areas used for packaging and processing of the final products which undertake the strictest hygienic measures are categorised as "sanitized areas".
Sterilisation (Staff Sanitizing Area)
To avoid contamination from personnel, all staff must undertake thorough and effective sterilization in the staff sanitizing area.
This area is equipped with the following: adhesive cleaning rollers for removal of hairs; touchless hand-washing equipment, including soap dispensers, warm water and hot air dryers; devices for sanitising fingers. These devices are connected to an automatic doors which would not open or close unless the personnel have completed the sanitisation process within a certain duration; and an airshower room that removes dusk from work clothes.
Quality Assurance Room
Our dedicated expert team operate the latest model of food analyser daily to undertake microbiological testing, and analyze product taste and quality. All data are stored and used for food safety assessment and quality history management.
---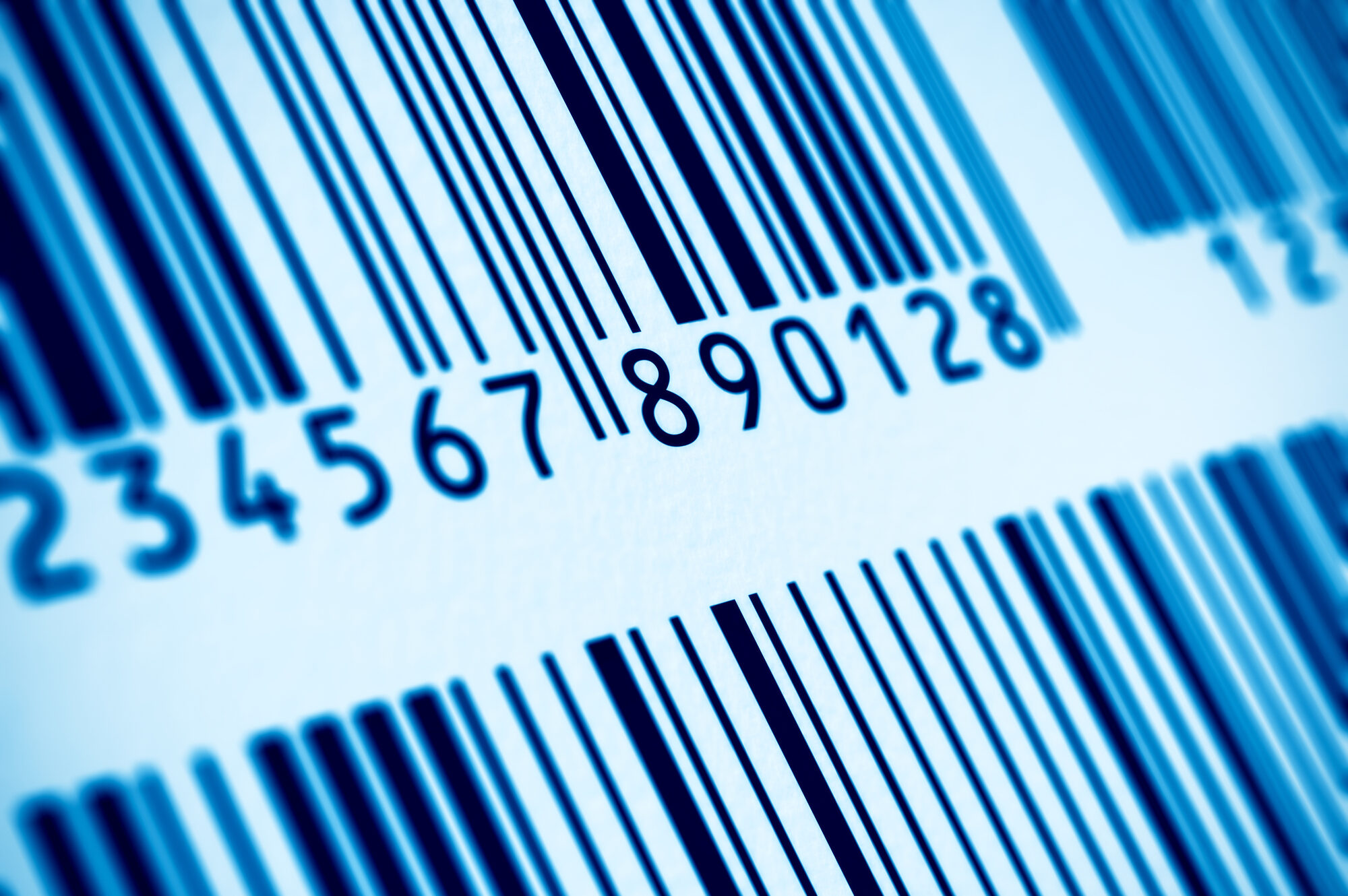 Food Traceability
Through monitoring each step of the logistics, from production, processing, delivery to other designated stages, we trace and monitor the movement of food very closely and carefully. Information such as production time, the handling personnel, ingredients (quantities and lots), products (quantities and lots), is all recorded in a daily production report and uploaded to a central database. This allows easy tracing of all information about any individual item just by looking at the best before date or other numbers.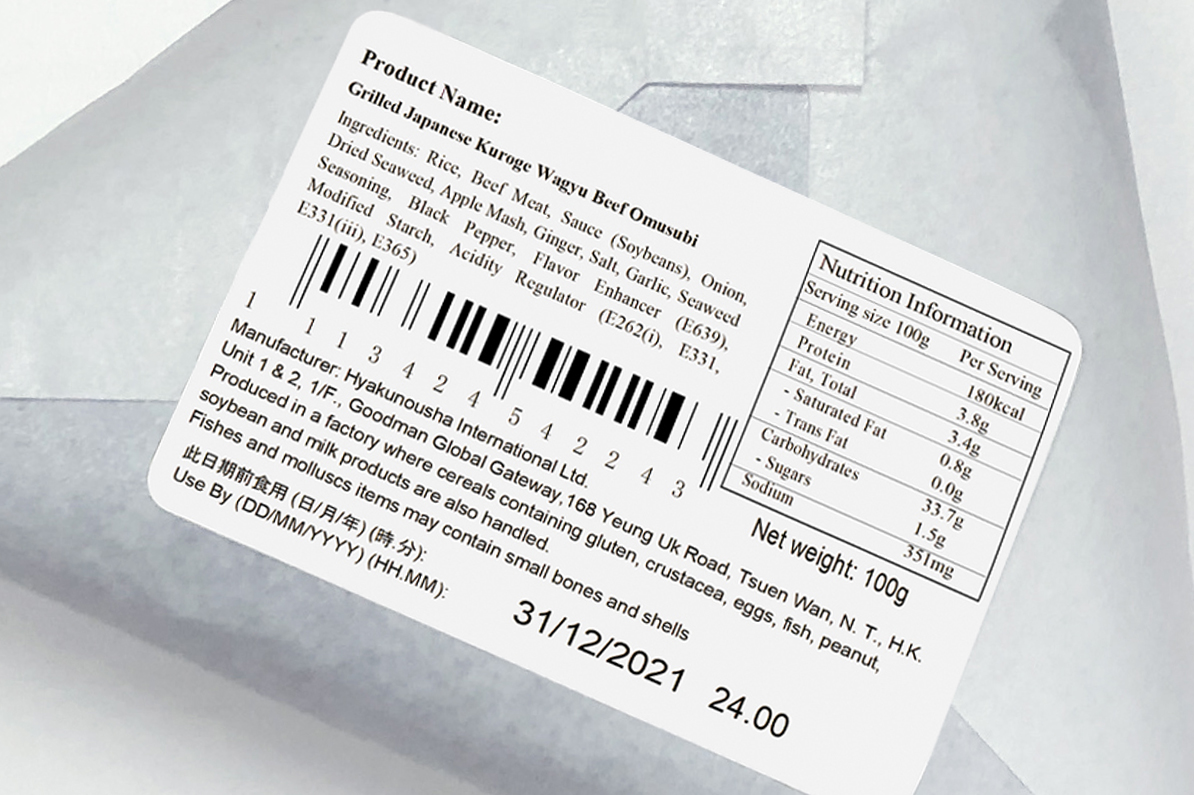 Allergen Labels
To ensure safety, all food packages clearly indicate that the factory will handle food ingredients that may cause allergy, including gluten-containing cereals, crustaceans, eggs, fish, peanuts, soybeans and milk products.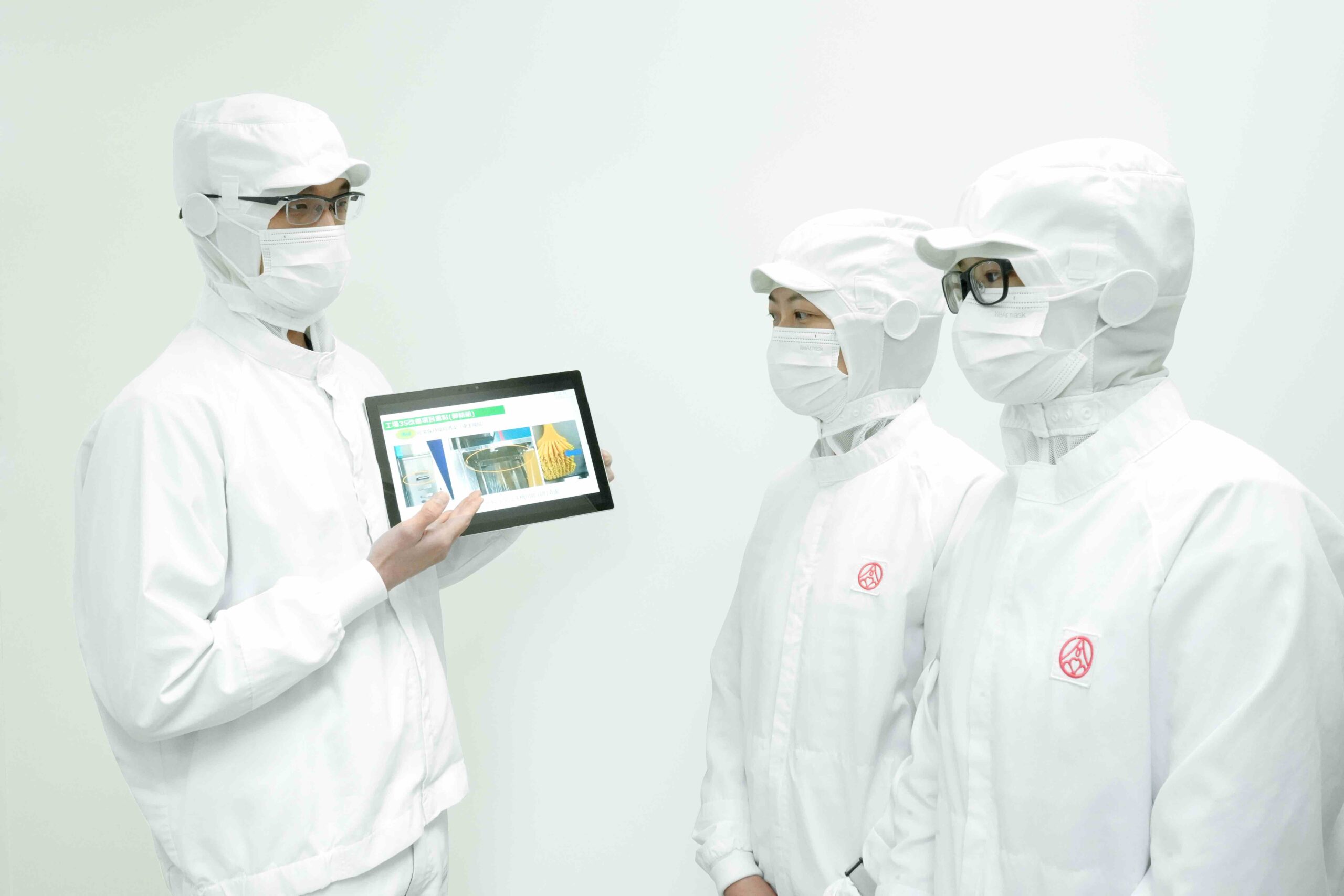 The 3S Activities
3S refers to the first three virtues of the Japanese virtues of workspaces, namely "Sort (Seiri)", "Set in Order (Seiton)"," Shine (Seisou)","Standardize (Seiketsu)" and "Sustain (Shitsuke)". In both our factory and our stores, there are dedicated staff who lead employees to actively participate in and implement the 3S activities. Through properly manage our workplace, the 3S activities ensure staff can work in a safe environment, thereby ensuring even been product quality.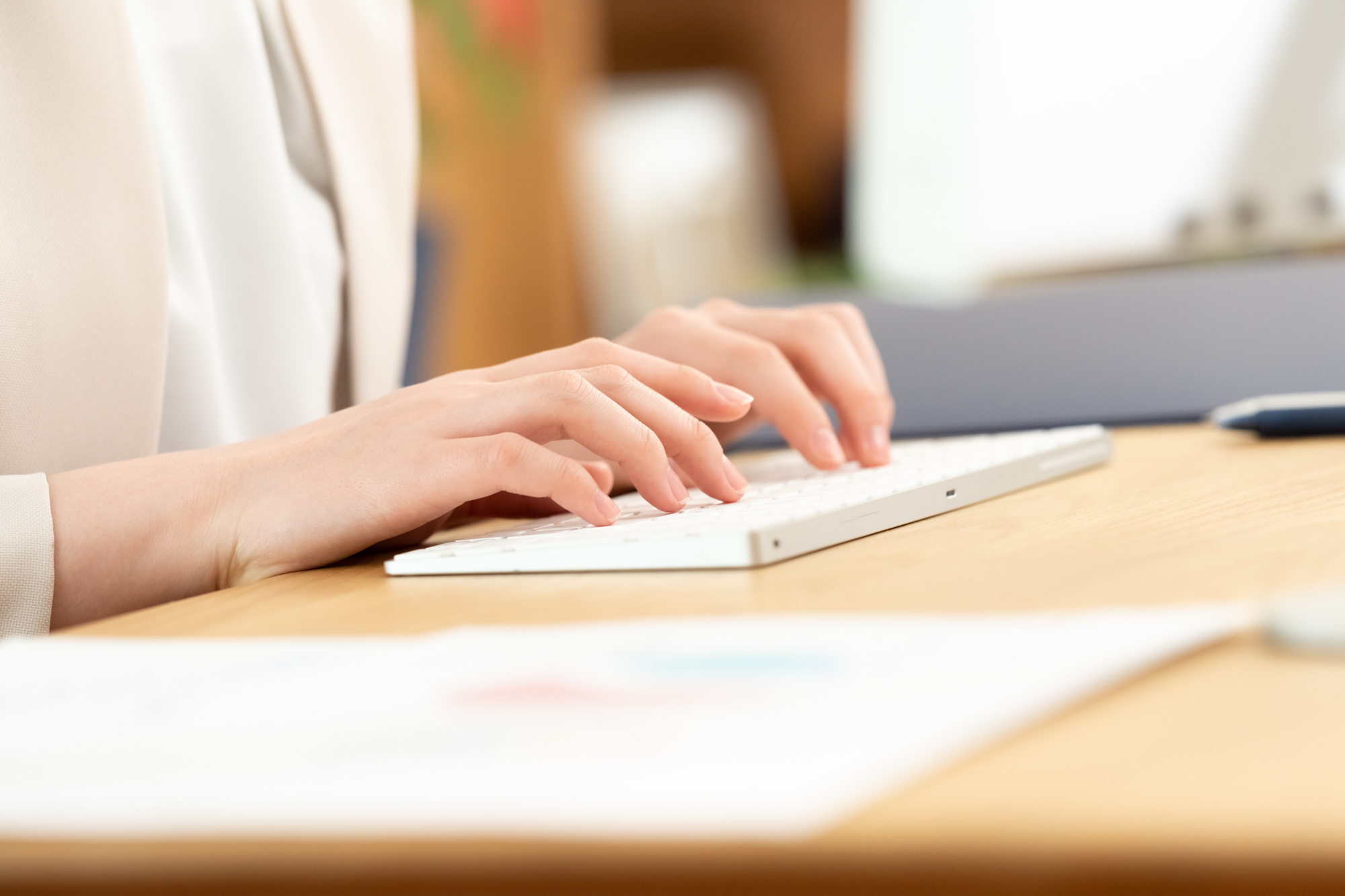 Customer Service Team
Our customer service team respond to customer requests with excellence and care. Customers can voice their opinion via the QR code printed in the purchase receipt. The opinion collected will be handled by our customer service team who directly report to our managing director, and the opinion will be cascaded to the relevant departments to ensure proper follow-up.