Meticulous Selection of Japanese Rice from Partner Farmers in Japan
The Home to Our Rice
Quality and delicious rice is only possible when produced in a fertile and resource-rich natural environment.
Clean air, plentiful, crystal-clear water, fertile land, the temperature difference between day and night, and the most suitable climate for growing rice – only possessing all these natural conditions can delicious rice be cultivated.
Misato Town in Miyagi Prefecture is recognized as the "quality rice origin" in Japan. From there, we meticulously select only the rice produced by devoted farmers who wholeheartedly cultivate and tend the farms in the most suitable rice-growing environment.
→ Misato Town, Miyagi Prefecture: One of the Richest Arable Lands in Japan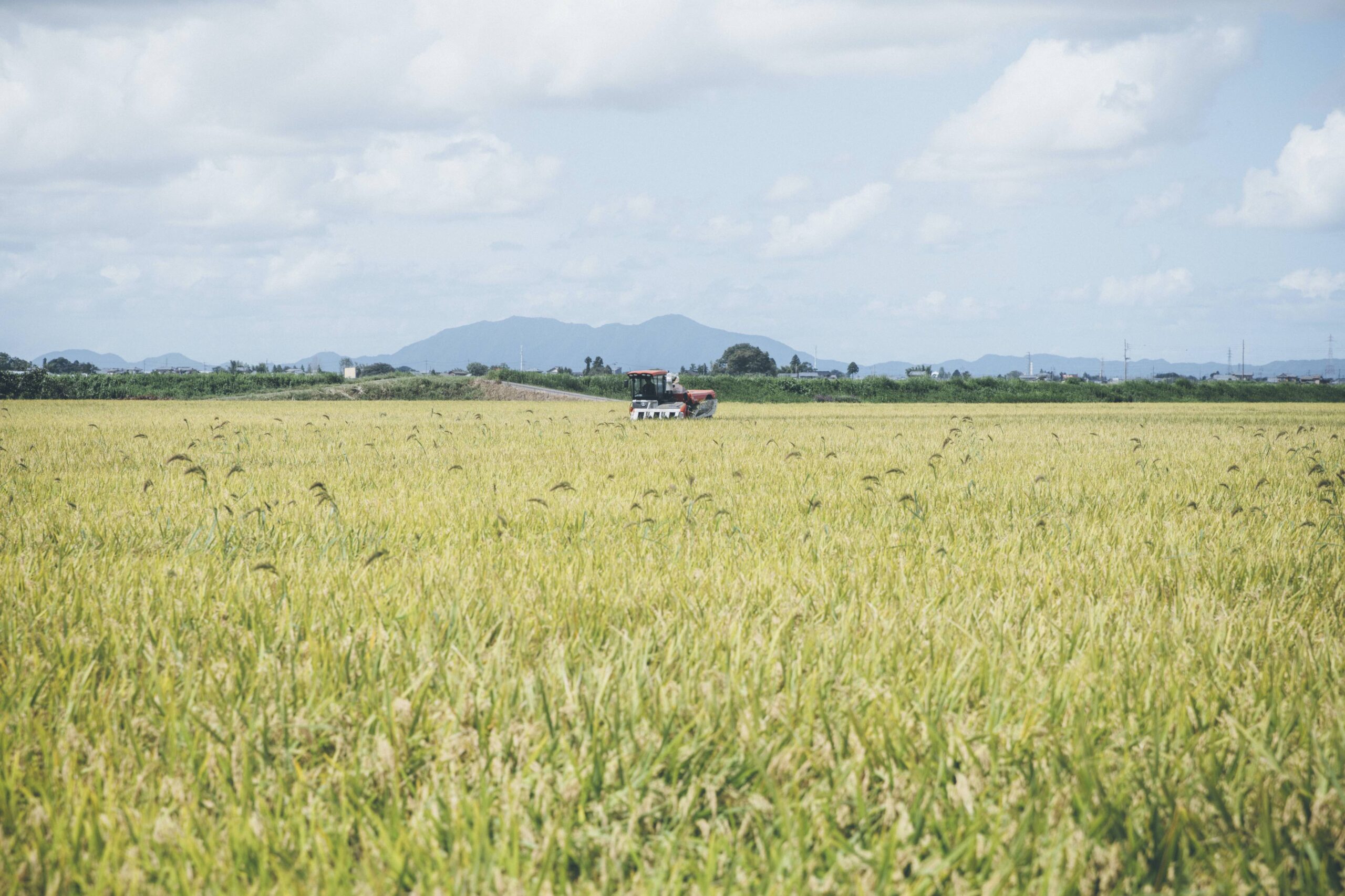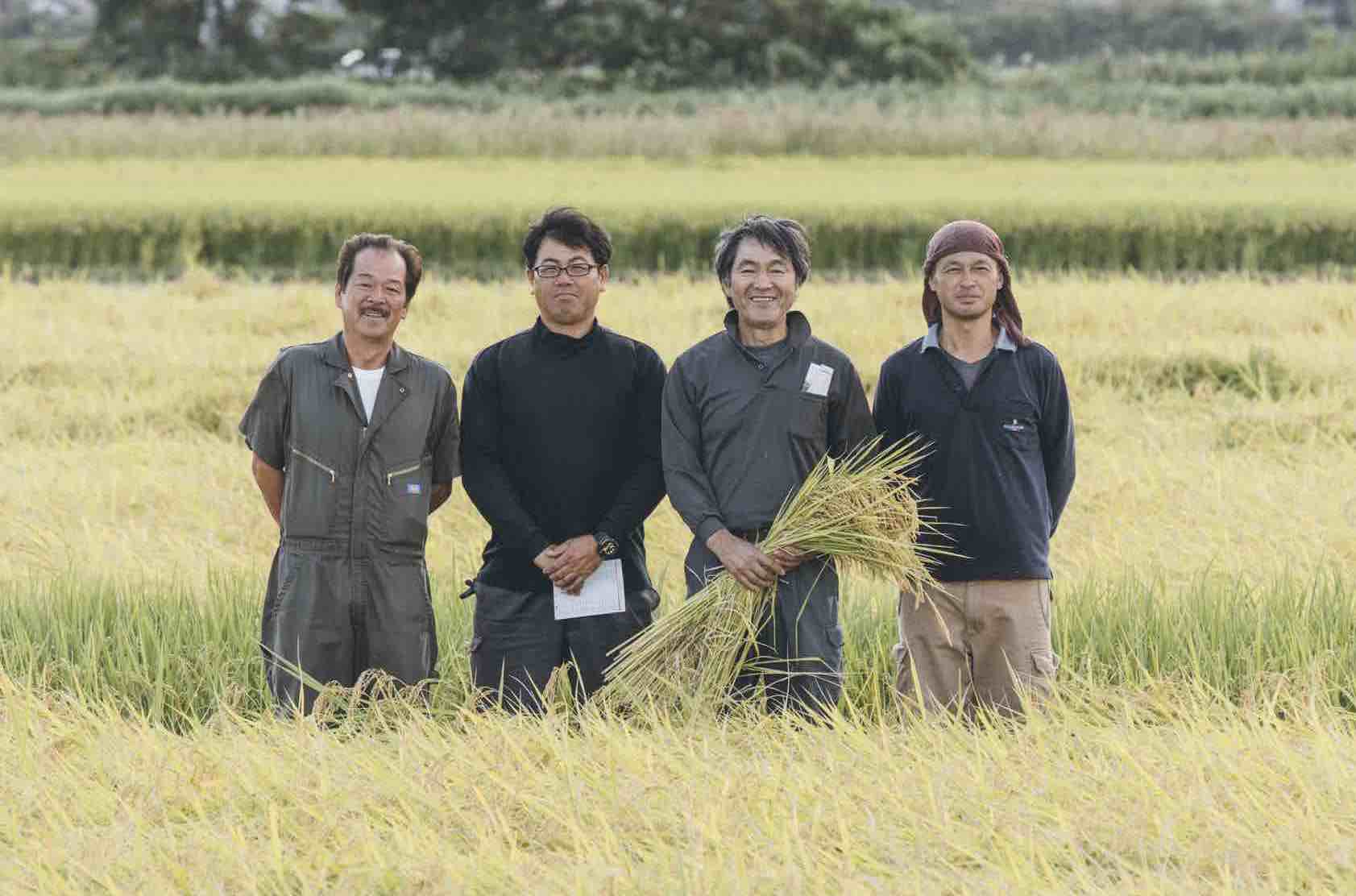 We Only Work with Farmers Who Share the Same Values
We never talk about "price" when we meet a farmer for the first time. The first message we convey is our vision and value: "we wish to serve our customers with delicious, safe and assuring rice." By doing so, we look to work with farmers who share the same values. It is because we believe rice is filled with the wishes and passion of the farmer too.
→ Mr. Yoshio Okano, Representative Director of Agricultural Producer, Nakazone Farm Hagukumi
Delicious Rice Takes One Year to Grow
From rice seeding to harvesting, it takes a year to grow quality rice.

January – March: Soil making
April: Seed sorting, seedbed preparation
Early May: Sowing
Mid-Late May: Fertilizing and ploughing
Late May: Rice-planting
Early August: Applying second fertilizers
Early October: Harvesting
Mid October: Drying and conditioning

We will share more stories about our partner farmers. Stay tuned.