While the traditional fillings leave a great aftertaste, innovative cooking methods bring many new spins on flavours. That's why the Japanese have come up with the popular and tasty grilled Omusubi. It is made by brushing the Omusubi with a Japanese sauce and then grilling it until the outer layer is crispy; in the case of Japanese izakaya specialising in yakitori, they grill the Omusubi over charcoal fire until it is crispy on the outside and fluffy on the inside. Many Japanese families also use a toaster oven or a frying pan to obtain a similar result, while others pour hot tea over grilled Omusubi to make a chazuke that is both filling and light.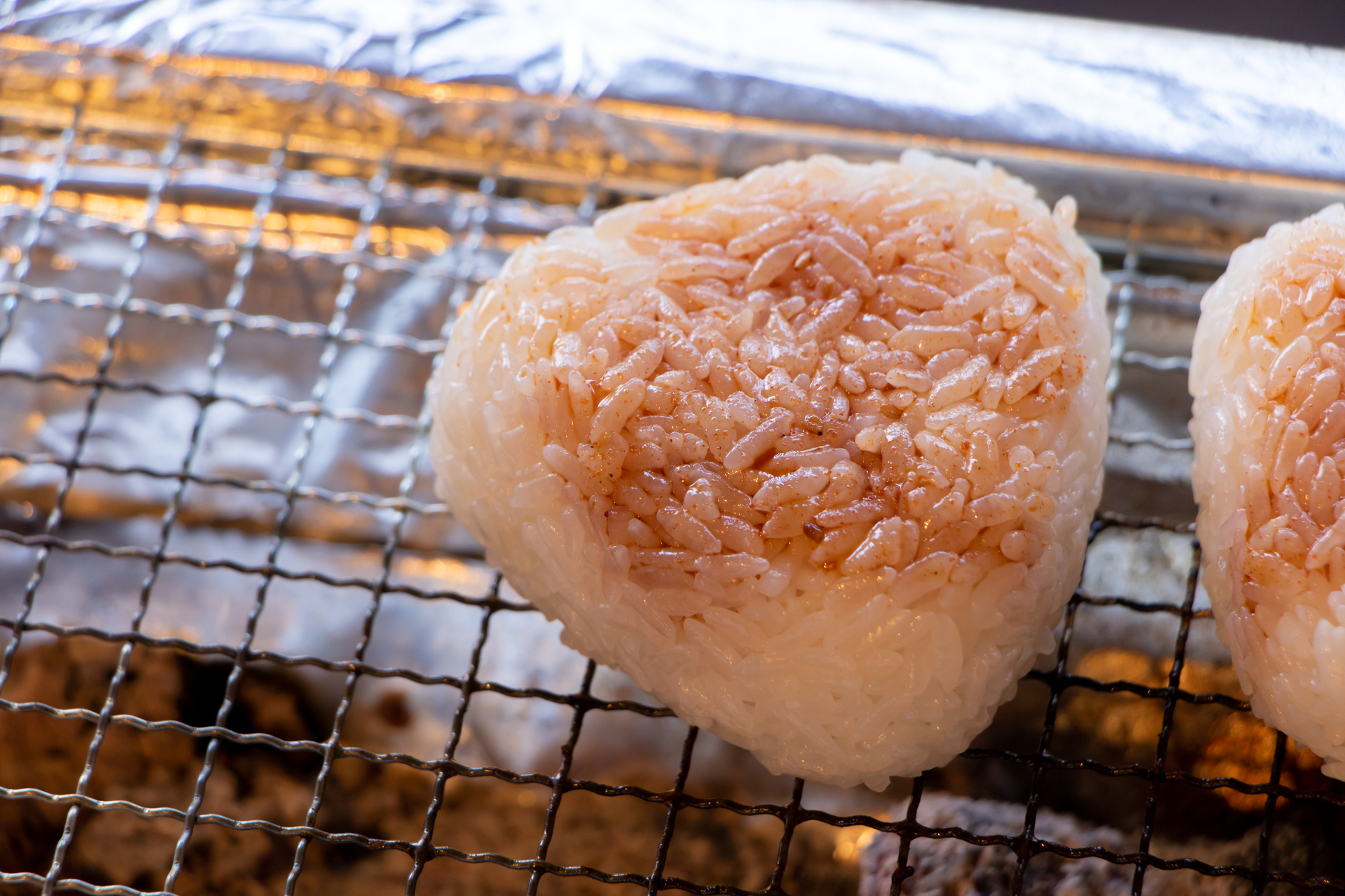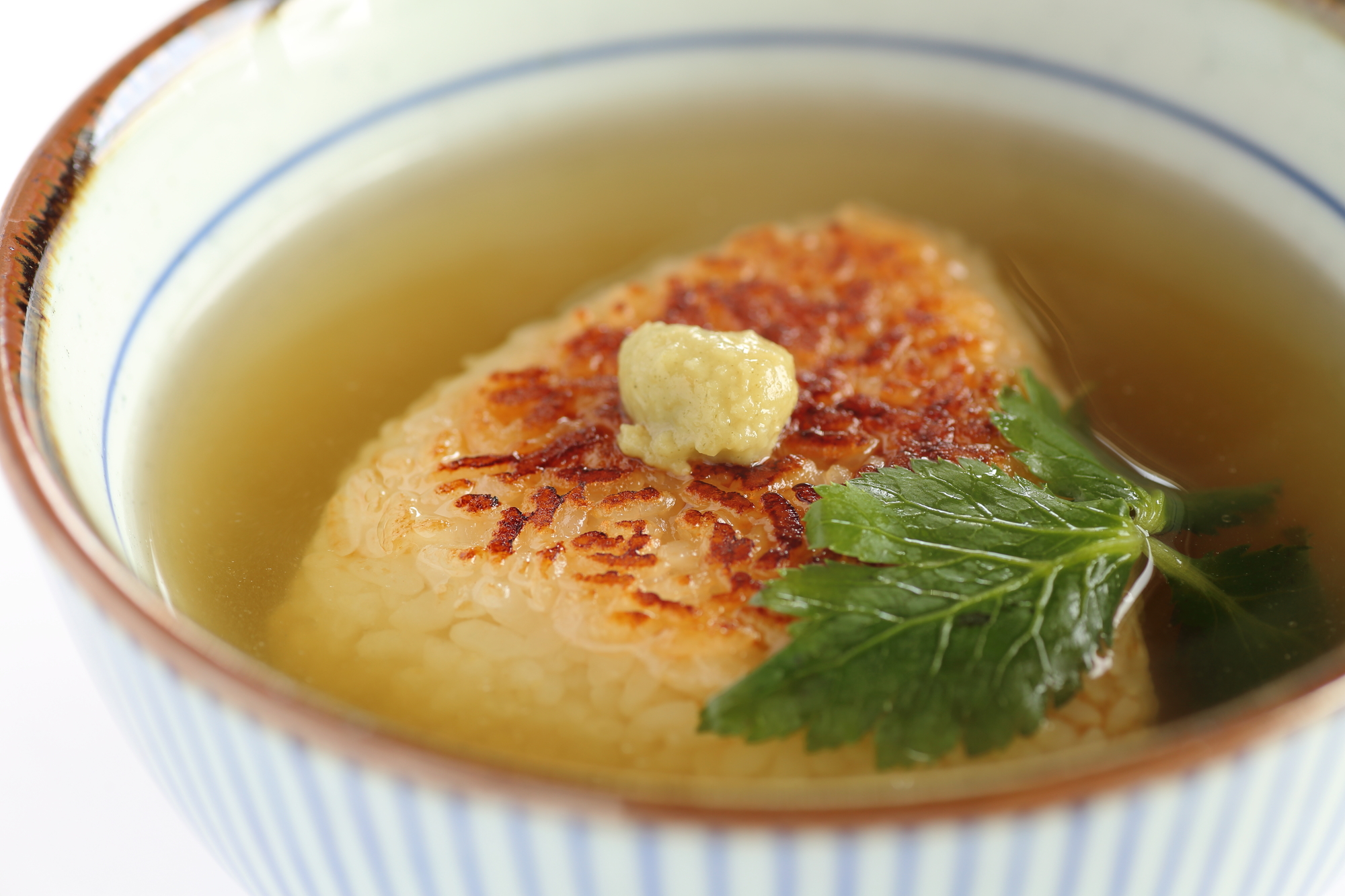 The heartwarming Omusubi
More than being hunger-busting, Omusubi can even lift spirits in challenging times. On 17 January 1995, the Great Hanshin earthquake occurred in Japan. People affected by the disaster were housed in temporary shelters. To cheer them up, volunteers cooked rice and distributed handmade Omusubi. Omusubi was easy to make, portable, and not easily spoilt; it proved to be an invaluable source of subsistence. Afterwards, the government decided to honour the importance of rice and the good deeds of volunteers by announcing 17 January as the annual "Omusubi Day". It is hoped that when people eat Omusubi from then on, not only will they enjoy its deliciousness, but that they will also be reminded of its heartening power of bringing everybody together.
Hyakunousha – carrying the torch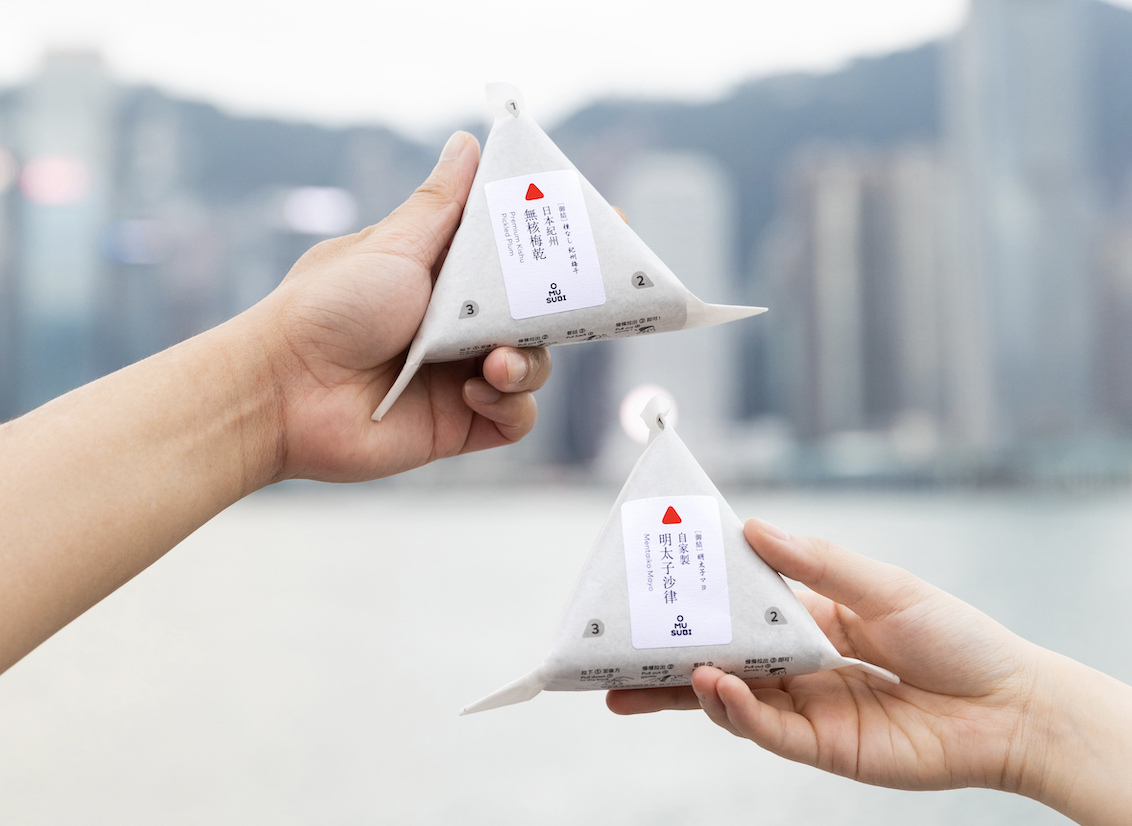 In recent years, Hyakunousha has introduced Omusubi culture to Hong Kong, which has gained popularity among Hongkongers who similarly eat rice as a main staple. For over a decade, the company has continued to use Japanese rice in 100% of their products, which featured over 300 different flavours to date. Of all the flavours, Yakiniku Grilled Beef, Mentaiko Mayo and Hokkaido Salmon Flakes remain the all-time top 3 customer favourites. In early 2022, Hyakunousha introduced the new OMUSUBI brand. On top of regular crowd-pleasers, the team has put in lots of thought and care when designing limited-time flavours. For example, the Sea Urchin Sauce with Red Snow Crab is filled with its overflowing sea urchin paste to recreate the rich texture; while the Hokkaido Grilled Spicy Mentaiko is made with whole Alaskan pollock roes seasoned with spices and grilled to a slightly firm to the bite texture, all for the customer's maximum enjoyment. OMUSUBI's dedication is also reflected in the improved design of the packaging using paper instead of plastic films in part, taking Omusubi culture to the next level by incorporating sustainability as part of the yummy Omusubi.