Our job is to bring a smile to our customers. To that end, we strive to provide a working environment that makes our partners happy, who would eventually make our customers happy too.

New Staff Training
For new partners who have just joined our family, they may feel excited and yet at the same time anxious. Rest assured, we have extensive training for new partners over a three-day period at the education centre in our office.
Once they step foot in our education centre, new partners will be greeted by senior partners who will share about our company vision, history and values. New partners can also practice daily operation at our demonstration store. At lunch time, they can enjoy our omusubi and homemade soup to deepen their understanding of our products. After three days of training, we trust that new partners will become more familiar with one another and build a closer relationship.
From the 4th day onwards, new partners' training will take place at actual stores. Here too, our senior partners will provide one-on-one guidance to help new partners achieve job success.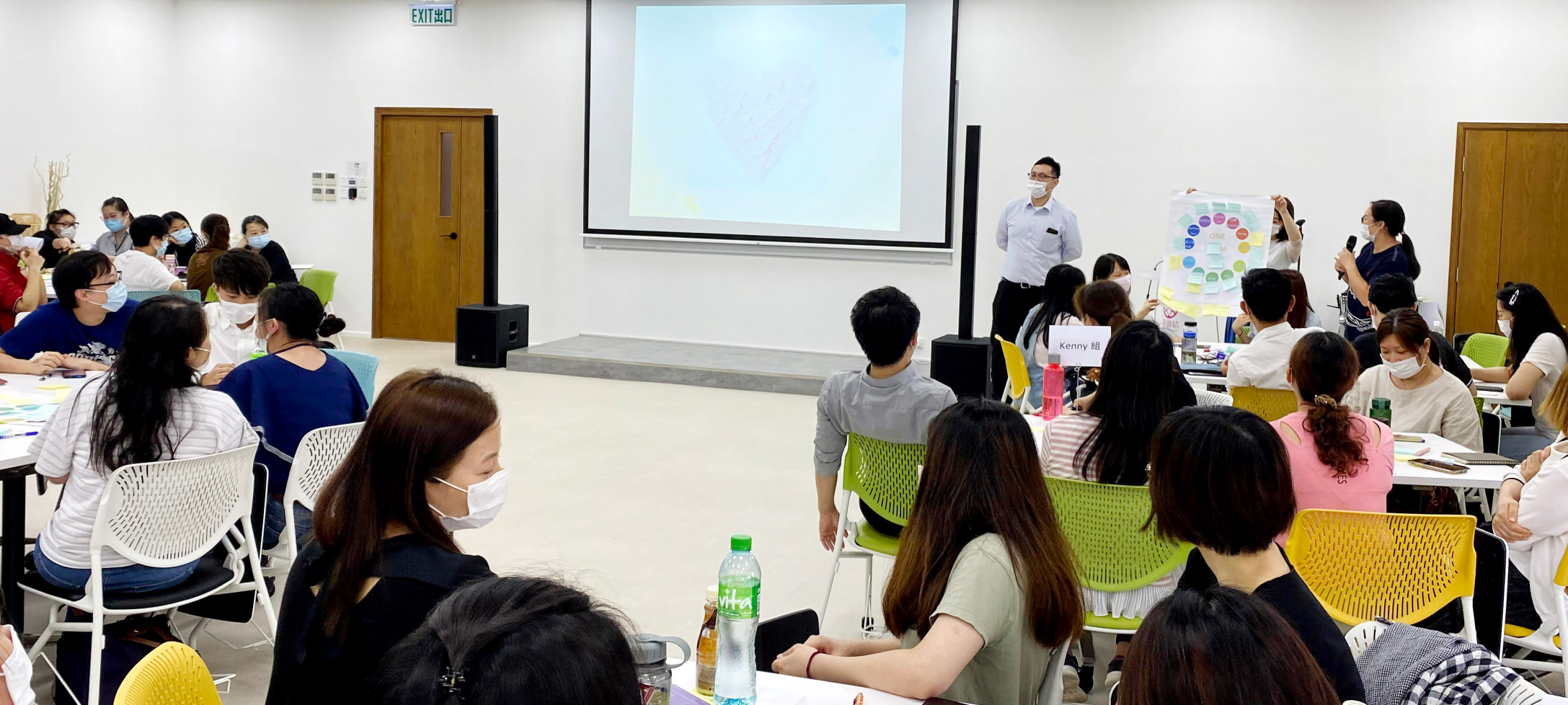 OMOTENASHI Workshops
Once every two weeks, our education centre hosts an OMOTENASHI workshop in which shop supervisors participate (currently being conducted online). OMOTENASHI means to wholeheartedly serve our customers. At the OMOTENASHI workshop, we share abuot company's vision, plans, recent updates, as well as voices and opinion from customers, such that information is transparent and can get across to every one. There will also be interactive sessions which provides an opportunity for partners to build bond.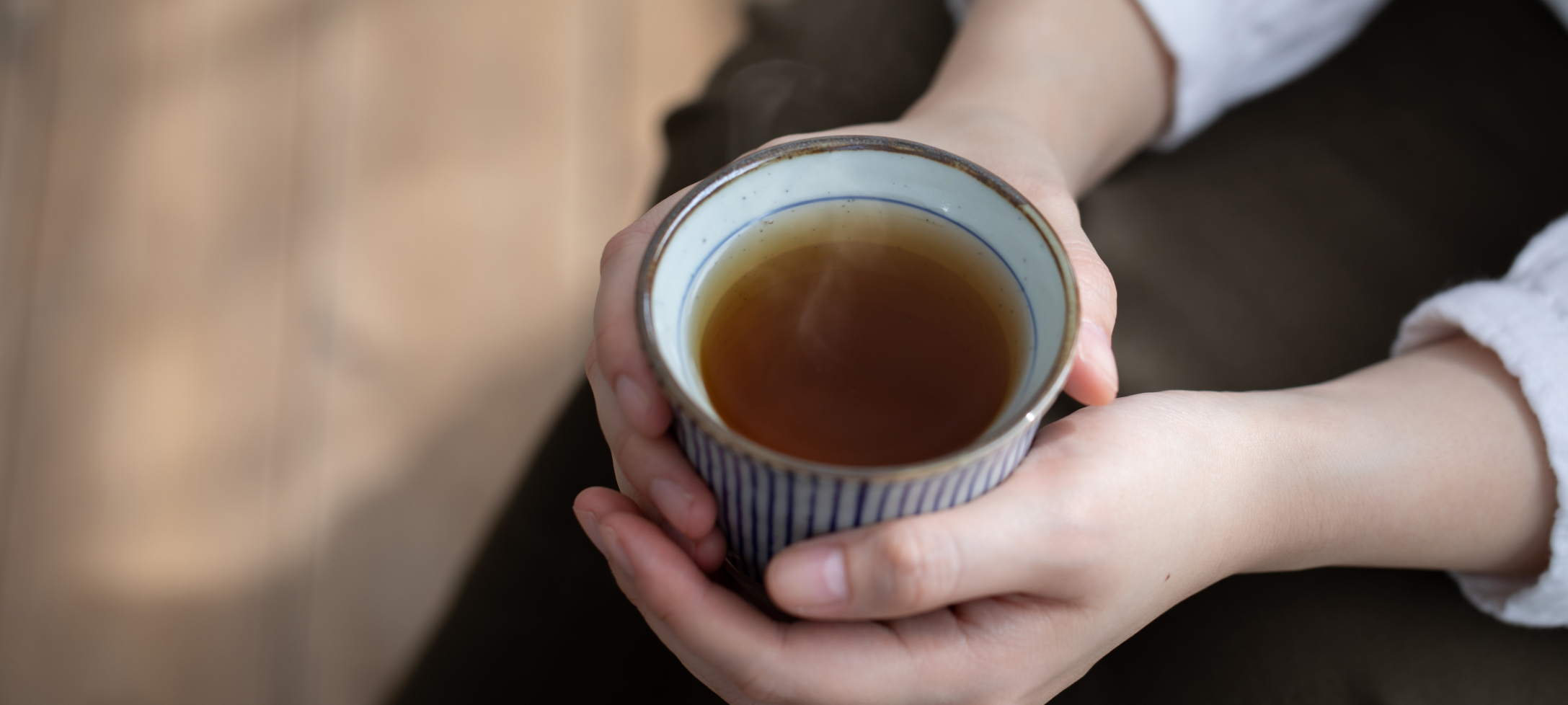 Medical Insurance
"Partner" is our top priority. We have enhanced medical insurance so that our partners can lead healthy, safe and secure lives. Full-time permanent partners are offered the following medical insurance. We also provide the same level of medical insurance to part-time partners who work more than a designated amount of time.
Inpatient
Outpatient
Medical checkup (once per year)
Dental scheme for full-time employees
Accident insurance
Critical illness
Life insurance